Jen Oneal leaves Activision Blizzard
Blizzard co-leader's departure was announced during company's third quarter earnings call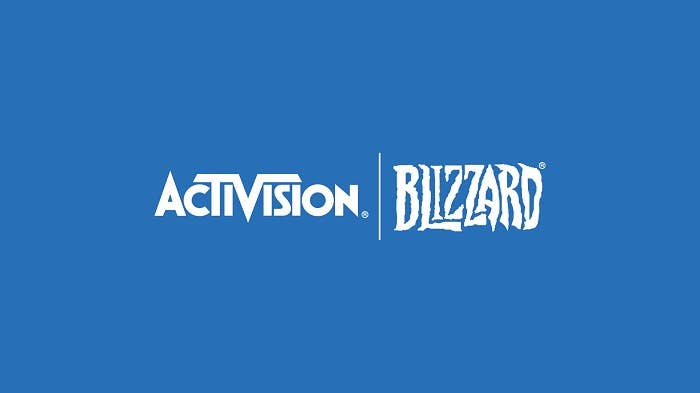 Today during Activision Blizzard's third quarter earnings call it was announced that Blizzard co-leader Jen Oneal is leaving the company.
In a statement, Oneal further shared the details of her departure, saying the move was prompted after seeing Activision Blizzard employees "working towards meaningful, lasting change."
"This energy has inspired me to step out and explore how I can do more to have games and diversity intersect, and hopefully make a broader industry impact that will benefit Blizzard (and other studios) as well," Oneal said.
"While I am not totally sure what form that will take, I am excited to embark on a new journey to find out."
Additionally, she said Activision Blizzard leadership has agreed to make a $1 million grant to Women in Games International, where Oneal is a board member. The investment will go towards mentorship programs and skill-building.
Oneal was appointed co-leader alongside Mike Ybarra in August following multiple lawsuits and allegations made against Activision Blizzard.
"With my remaining time here, I will be transferring my responsibilities to Mike, and transitioning into a new role working closely with Activision Blizzard and WIGI to determine the first steps around how the grant will be utilized, and its structure," she explained.