Report: Arm in talks with Nvidia as anchor investor ahead of IPO
The chip manufacturer could float as early as September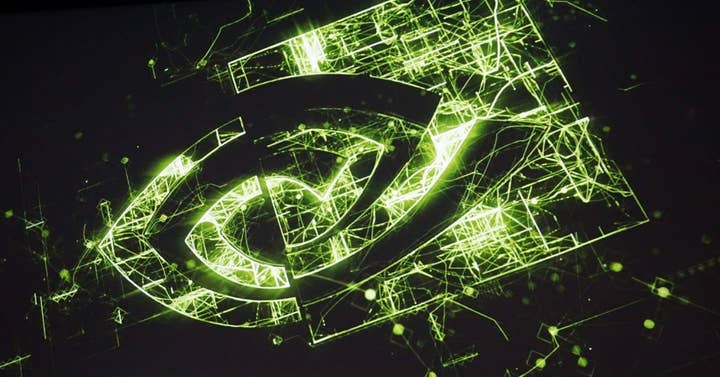 Arm is reportedly in talks with Nvidia to bring the company in as an anchor investor ahead of its IPO.
This is according to the Financial Times, who talked to sources close to the matter. The publication reported that Arm has plans to float on a New York stock exchange as early as September.
The negotiations reportedly underway focus on Arm's valuation, with the SoftBank-owned chip manufacturer hoping to get an investment that'd value it around $80 billion, while Nvidia is aiming for a value between $35 billion to $40 billion.
The Financial Times clarified that the talks were not concluded and that they might not open on to an investment.
A source told the publication that, with Nvidia's investment, Arm hopes to make AI the cornerstone of its growth plans.
The proposed acquisition of chip manufacturer Arm by Nvidia fell through last year due to regulatory challenges. The $40 billion deal was initially announced in September 2020.
Arm laid off up to 960 staff in March 2022 after the acquisition collapsed, representing roughly 15% of its global workforce.
SoftBank initially acquired Arm in 2016 for £24 billion.