Niantic acquires former Magic Leap developers NZXR
New Zealand studio will help design multiplayer AR experiences for Pokémon Go firm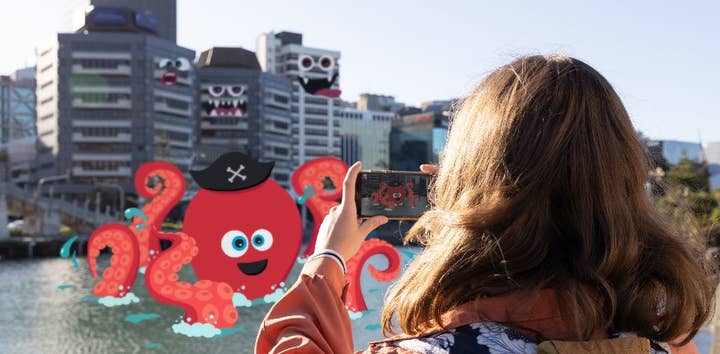 Niantic has acquired augmented reality specialist NZXR for an undisclosed sum.
The studio, based in New Zealand, was first founded in 2020 by a group of developers that previously worked for Magic Leap's Wellington operations until the AR company made redundancies "at every level" of its global business.
The team has since made AR experiences for other companies, including the interactive museum experience Destination Mars, as well as assisting other developers, such as Skatrix creator Reality Crisis.
Throughout this time, NZXR was also working with Niantic on various projects.
In a blog post, Niantic's vice president of visual and interaction design Dennis Hwang said NZRX will "become an integral part of the design and development of multiplayer real-world AR experiences unique to Niantic."
NZXR posted its own announcement, with the team writing: "We've found our counterparts at Niantic to be welcoming and excited to collaborate, open to feedback and quick to share knowledge. When Niantic approached us about a permanent partnership it felt like a natural fit."
This is the fifth acquisition Niantic has made in the last year, following its purchases of Scaniverse, Hoss, Lowkey, and 8th Wall.
Back in November, Niantic announced it was sharing many of its AR tools as part of the Lightship development kit.
We spoke to chief research scientist Gabriel Brostow about how it hopes to take augmented reality beyond being a novelty in mobile gaming.