Niantic acquires Hoss
Pokémon Go creator picks up API solution developer to help with expansion and launch of AR creator toolkit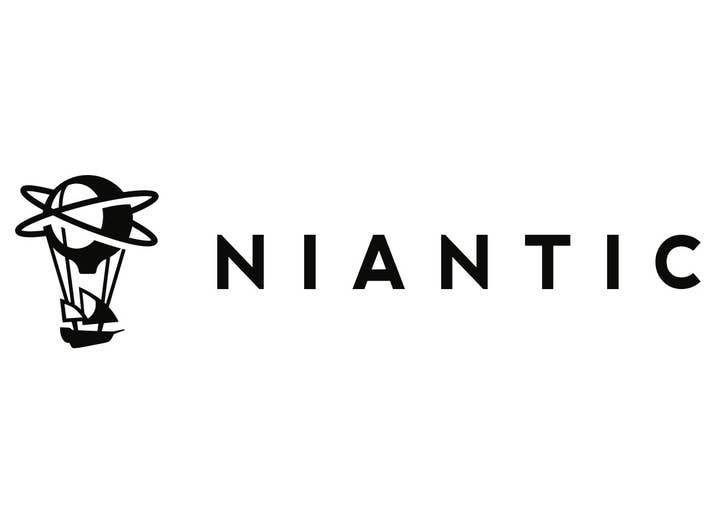 Pokémon Go creator Niantic announced today that it has acquired API software solutions developer Hoss.
Niantic said that the acquisition will help expand the development of its Lightship Augmented Reality Developer Kit.
Hoss joins Niantic's developer experience team and will aim to improve the until its official release.
After Lightship's launch, the expanded branch will provide assistance to creators using the platform.
"As we are preparing to open the Lightship platform to developers around the world, it's critically important that we get two things right -- both the tools in the ARDK to help developers build new experiences, and the developer experience as we work together to build this exciting new world of AR experiences," said Niantic chief product officer Kei Kawai.
This is the third major acquisition for Niantic this year, following it's purchase of 3D mobile scanning app Scaniverse in August and community gaming platform Mayhem in January.