Niantic acquires 3D mobile scanning app Scaniverse
Acquisition will further enable Niantic developers and users to create a 3D map of the world using smartphones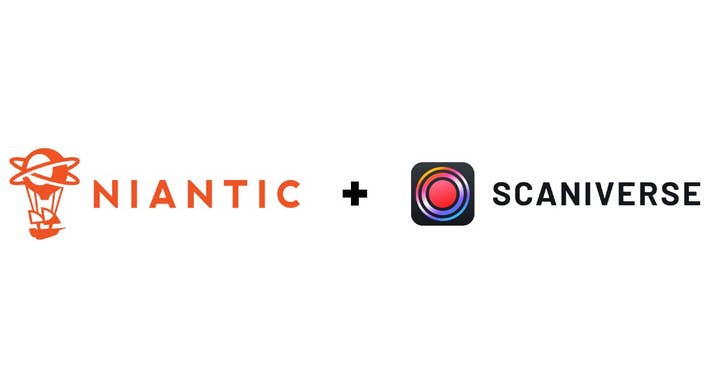 Pokémon Go developer Niantic has acquired Scaniverse for an undisclosed sum.
Developed by Toolbox AI, this mobile app enables users to capture, edit and share 3D scans of real-world objects using only a smartphone camera.
As part of the deal, Scaniverse founder and CEO Keith Ito will join Niantic's AR engineering team.
The acquisition plays into Niantic's grander ambitions to created a "dynamic spatial map of the world" built from renders of 3D scanned locations.
"Working together with our players, we've crowdsourced an image library of some of the most unique and interesting Wayspots around the globe," Niantic's group product manager for augmented reality Kjell Bronder wrote in a blog post.
"The easier it is to scan, the faster it is to build a 3D map of the world. Higher quality scans allow for more fun and engaging experiences Niantic can support as both a publisher and for third-party apps that use our Lightship platform."
Earlier this year, Niantic acquired community gaming platform Mayhem.