Niantic begins licensing its AR tech
Pokémon Go company launches Lightship AR dev kit as Niantic Ventures established to invest $20m in AR metaverse companies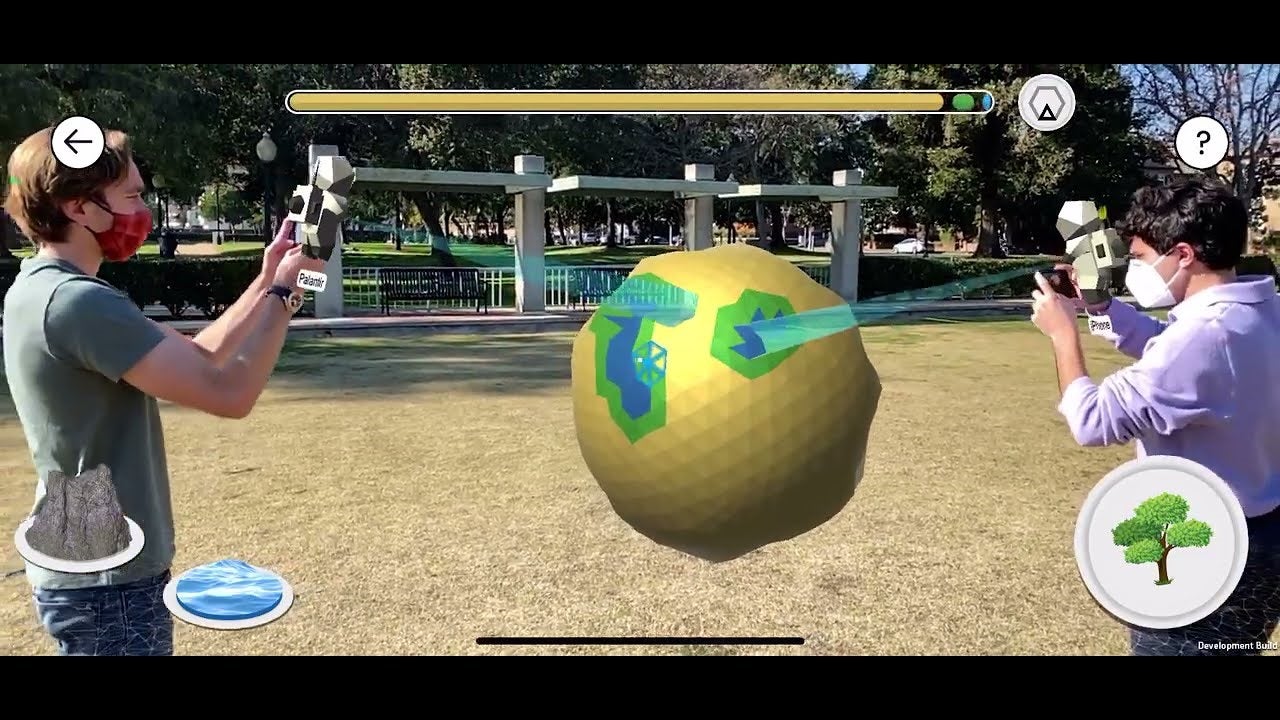 The creator of Pokémon Go is now licensing out its augmented reality tech to other developers, as Niantic today launched its Lightship AR development kit.
The Lightship ARDK includes tools intended to help developers create real-time 3D mesh maps using smartphone cameras, as well as occlusion features to let virtual objects be obscured by their real-world counterparts.
Other features include semantic segmentation that relies on computer vision to interpret what part of the real-world is sky, water, buildings, etc. so they can react with virtual objects accordingly, and support for multiplayer AR experiences with up to five players in the same session.
The Lightship ARDK will be free for all developers to use for the first six months. Starting in May 2022, Niantic will begin charging for multiplayer APIs for apps with more than 50,000 monthly active users.
Additionally, Niantic today announced the creation of Niantic Ventures, a $20 million fund that will "invest in companies building applications that share our vision for the real-world metaverse and contribute to the global ecosystem we are building."
Niantic Ventures will co-invest alongside other VC or angel investors in businesses using the Lightship platform.