Niantic acquires 8th Wall
Web-based augmented reality platform will remain as a separate entity and joins Niantic's AR engineer organization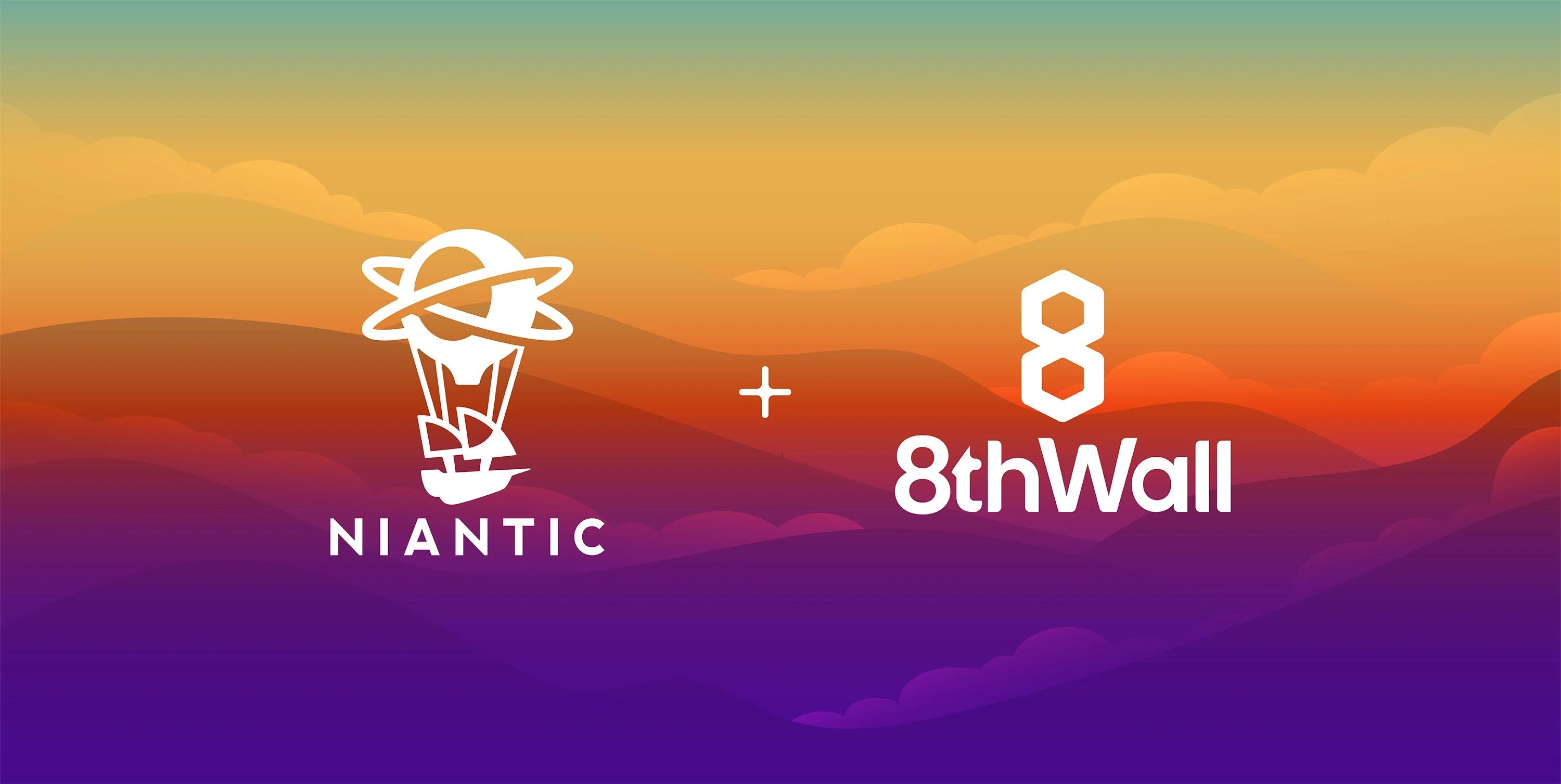 Today Pokémon Go creator Niantic announced that it has acquired web-based augmented reality developer 8th Wall.
Founded in 2019, 8th Wall has served as an augmented reality development platform for creators across PC, mobile, and AR/VR devices.
The developer said that it will remain as a separate entity and will join Niantic' s AR engineer organization.
Additionally, the purchase is said that it will further expand Niantic's Lightship developer kit offerings.
"There is so much potential for web-based augmented reality and we will continue to unlock this through the lens of Niantic's real-world AR universe," said 8th Wall CEO and founder Erik Murphy-Chutorian.
"We are looking forward to working with Niantic to create the best planet-scale platform technologies to foster even more magical shared experiences."
This acquisition follows after a year in which the company has purchased social media site Lowkey, API solution developer Hoss, 3D mobile scanning app Scaniverse, and community gaming platform Mayhem.