Metro Exodus off to strong start on Steam, despite Epic exclusivity
Embracer Group CEO says shooter has already sold 200,000 copies, also discusses Shenmue III's performance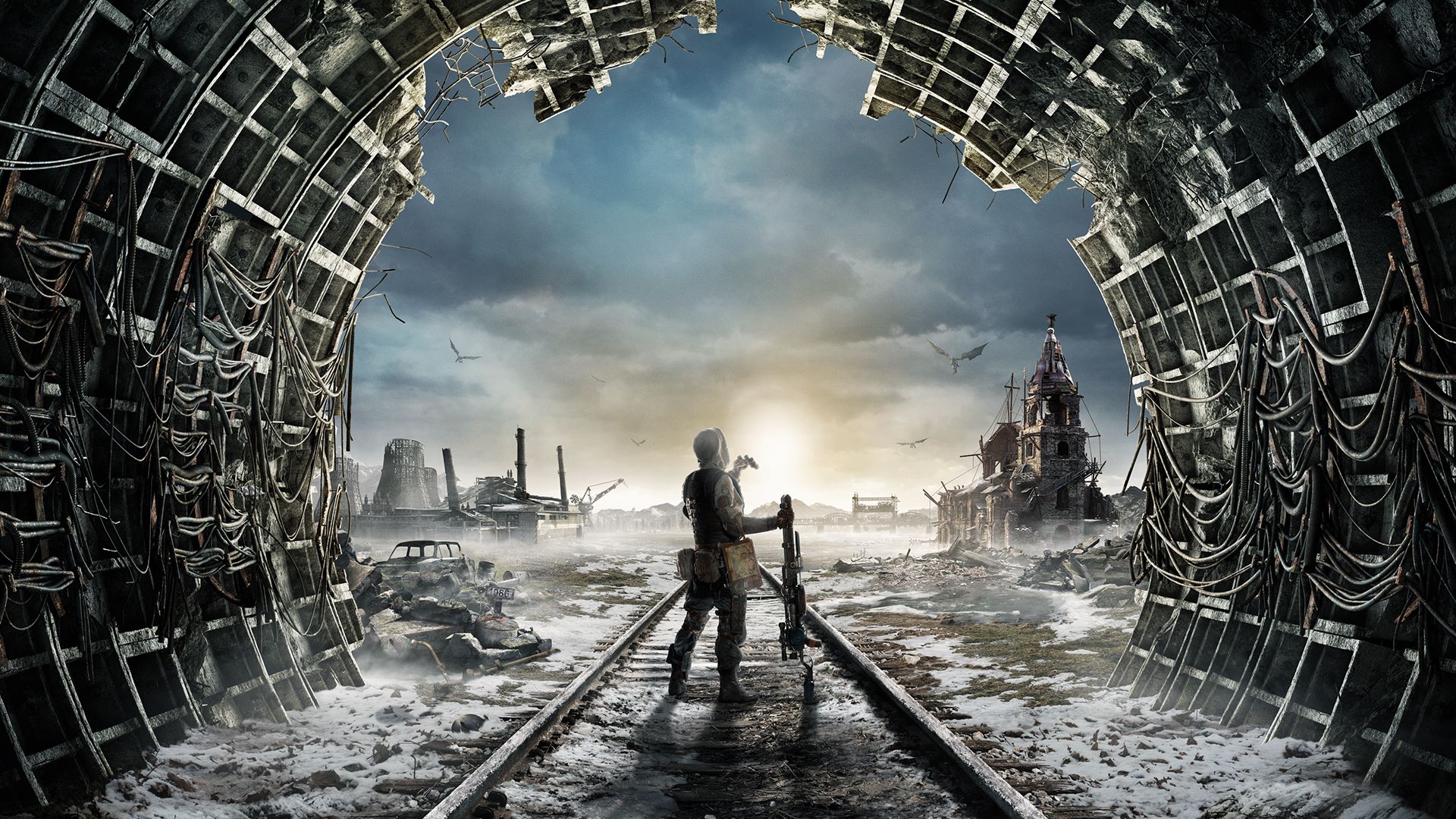 Post-apocalyptic shooter Metro Exodus is already selling well on Steam, despite users of the marketplace having to wait a full year for its release.
During a webcast around Embracer's most recent financial results, CEO Lars Wingefors offered more insight into key releases from the Group's various games businesses, including Metro publisher Deep Silver.
Discussing the Steam release of Metro Exodus, Wingefors said he was "happy to see it's been performing well," having sold approximately 200,000 copies in its first few days.
He also noted that the biggest market for the Steam version had been "one big Asian country," although did not specify which one.
Metro Exodus was the first major title to receive backlash for launching as a timed exclusive on the Epic Games Store. This became a familiar reaction to such agreements last year, affecting titles ranging from AAA shooter Borderlands 3 to indie title Ooblets.
When Metro's exclusivity was first announced, Valve said the removal from Steam was "unfair to customers" -- although later said it has kept quiet on the subject of Epic exclusives given the controversy that followed.
Despite the anger expressed by players, Metro Exodus performed well on the Epic Games Store, selling 2.5 more copies than the previous title managed on Steam during its own launch window.
When speaking to GamesIndustry.biz last year, Klemens Kundratitz -- CEO of Deep Silver parent Koch Media -- expressed no regrets over the deal with Epic and suggested the publisher may seek similar agreements in future.
Elsewhere in the Embracer webcast, Wingefors touched on another major Deep Silver release: the long-awaited Shenmue III.
While he did not specify sales figures, his comments suggest it was quite the massive seller some people might expect. But this makes it no less important a release for the Group, he said.
"I was happy to see the core fans of Shenmue was happy, but it was also clear Shenmue III is not a AAA mass market product," he said. "It's a product for the fans, and I'm happy that we pleased them."
Embracer had plenty to shout about in its latest financials. In addition to revenue growth, it revealed it had acquired Saber Interactive, while Koch Media's acquisition of Voxler (plus some recent openings) brought the group up to 26 development studios.