Valve finally tackles review bombing as Borderlands 2 attacked over Epic exclusivity
Last week's work of user scores discounted under Steam's new 'off-topic review activity' system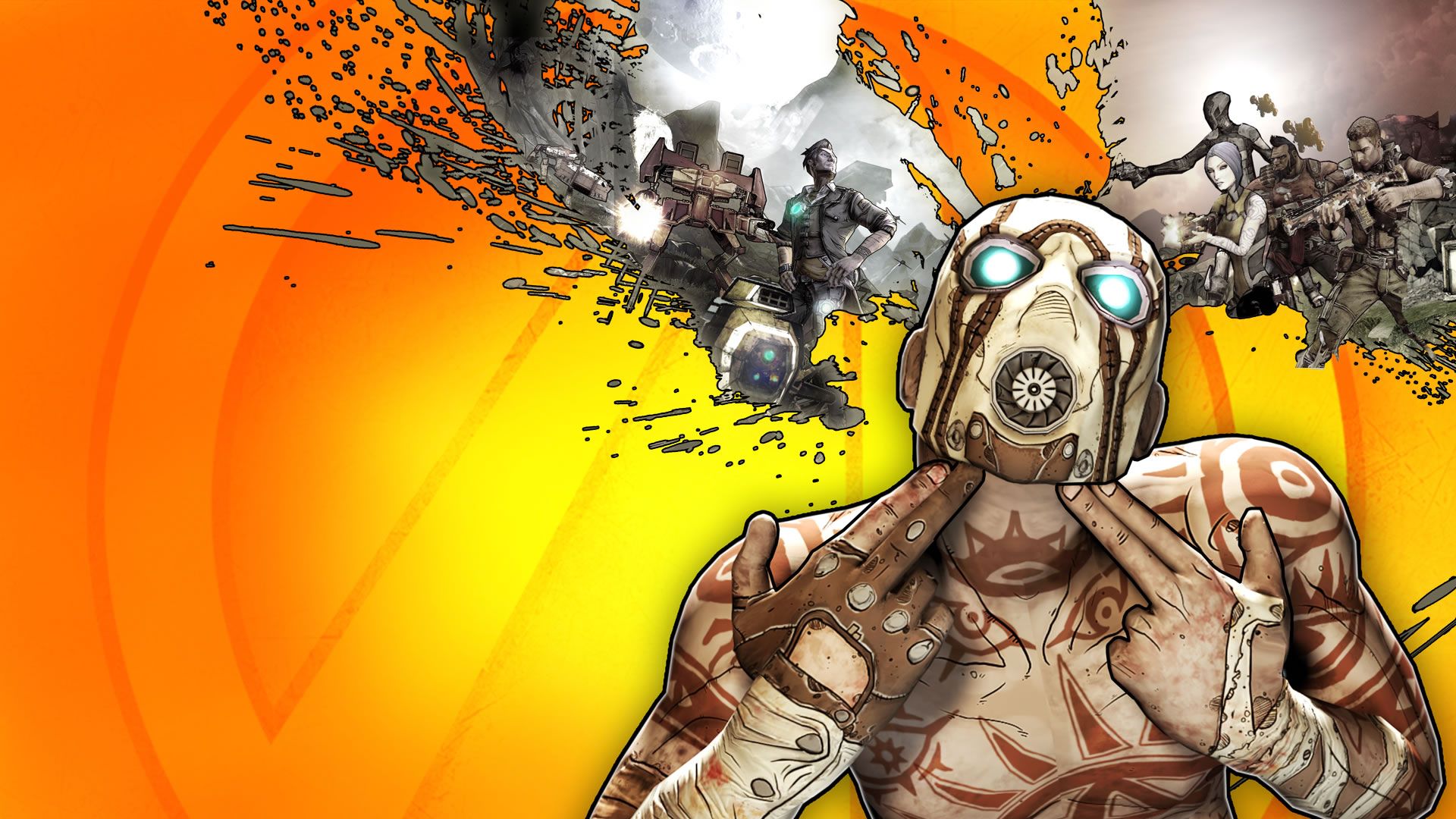 Borderlands 2 is the latest title to suffer review bombing on Steam -- but for the first time, Valve has actually done something about it.
The company has marked the last week's worth of user reviews as 'off-topic review activity', a system it previously announced would be used to highlight review-bombing activity.
Borderlands 2 has received a flood of negative reviews in the past week, ever since it was announced Borderlands 3 would be exclusive to the Epic Games Store. Having previously enjoyed eight years of 'Overwhelmingly Positive' reviews, it received 3,028 negative user reviews in the space of seven days.
As Valve previously explained, off-topic reviews will be excluded from how the game's overall rating is calculated. Since the system excludes the entire period of off-topic reviews, it also discounts the 2,006 positive scores Borderlands 2 was given in the past week -- although many of these are either defending against the review bombers or still expressing their hatred for the Epic Games Store but praising the actual game.
PCGamesN spotted a response to the situation from Randy Pitchford, saying the irony is that the very fact review bombing is possible and Steam has done little to tackle it in the past "makes me kind of happy about 2K's decision and makes me want to reconsider Gearbox Publishing's current posture on the platform."
The site also noticed a couple of notable developers weighing in on the subject, with Vlambeer's Rami Ismail decrying review bombing as "ridiculous" and saying, "user reviews are slowly becoming less and less defensible as a measure of game quality, and platforms without them a safer bet for launch."
Former Half-life and Portal employee Chet Falisek countered that review bombing makes it clear players "have no effective means of communication with developers where they feel their voices will be heard so they use the one avenue available to them."
He added, "We can throw out reviews or we can fix communication."
The Epic Games Store has come under fire for securing certain exclusives and frustrated Steam fans have taken to review bombing these games on Valve's platform as a response.
Speaking to GamesIndustry.biz at GDC 2019, Epic CEO Tim Sweeney said he can understand how gamers don't see how the platform is "making the industry a better place" and encouraged developers to "hold strong and sometimes be willing to go through criticism as we do things that are necessary for the industry."