Koch Media CEO: "We should welcome Epic and their business model"
Klemens Kundratitz says publisher is open to more exclusives with Epic Games Store despite backlash against Metro Exodus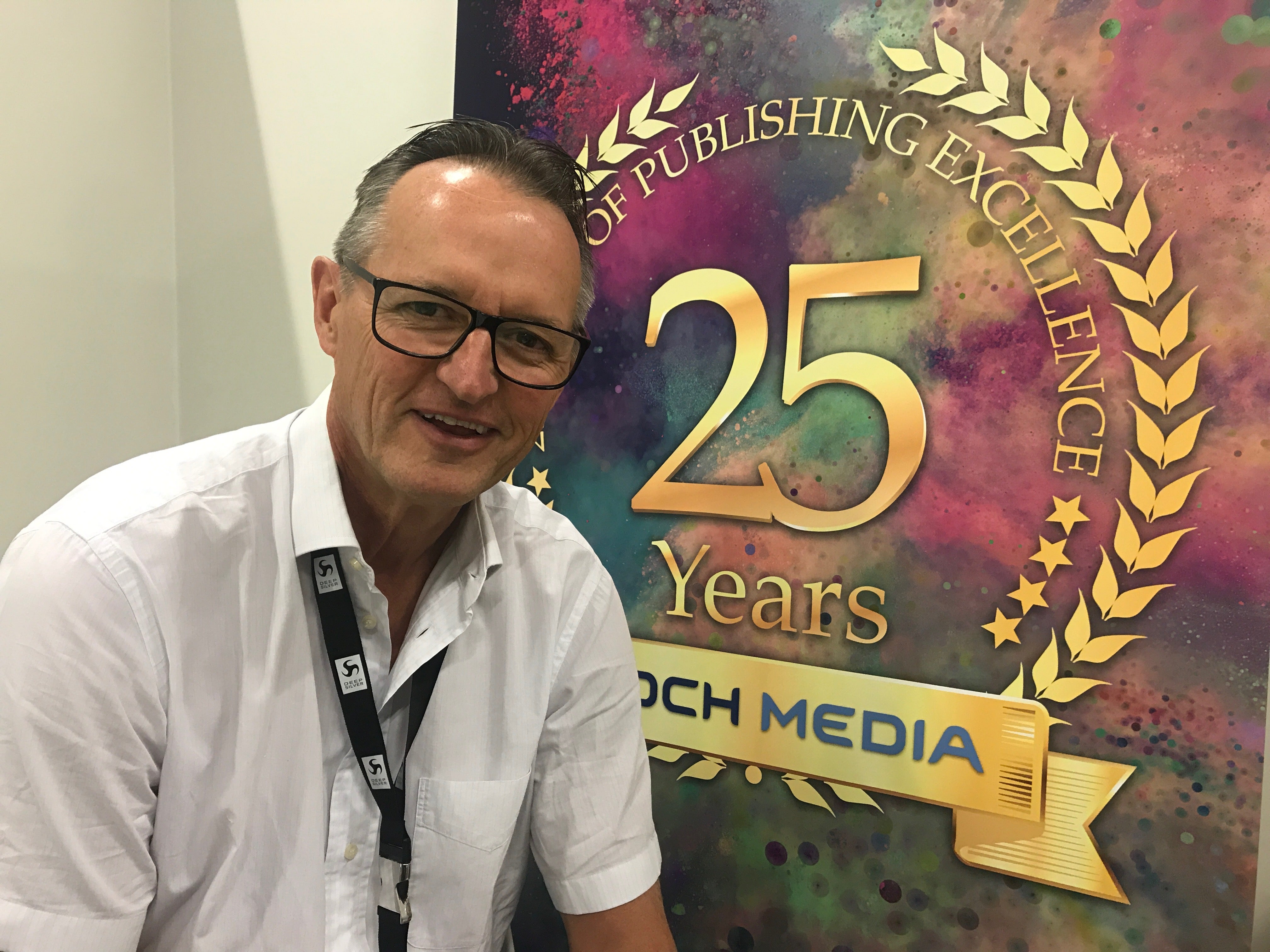 The first major publisher to spark controversy for signing exclusively with the Epic Games Store has said it may well seek similar deals in future.
Koch Media took the decision to make the PC version of Metro Exodus only available through Epic's store for the first year, sparking outrage from some of the series' fans -- something an employee of the shooter's developer 4A Games fought back against.
That said, Metro Exodus certainly did not seem to suffer for it.
Speaking to GamesIndustry.biz at Gamescom, CEO Klemens Kundratitz said the company is "very happy with the commercial results so far," although he acknowledges that the exclusivity deal "caused some ripples."
Nevertheless, he stands by the decision and praised the impact Epic is having on the PC games market.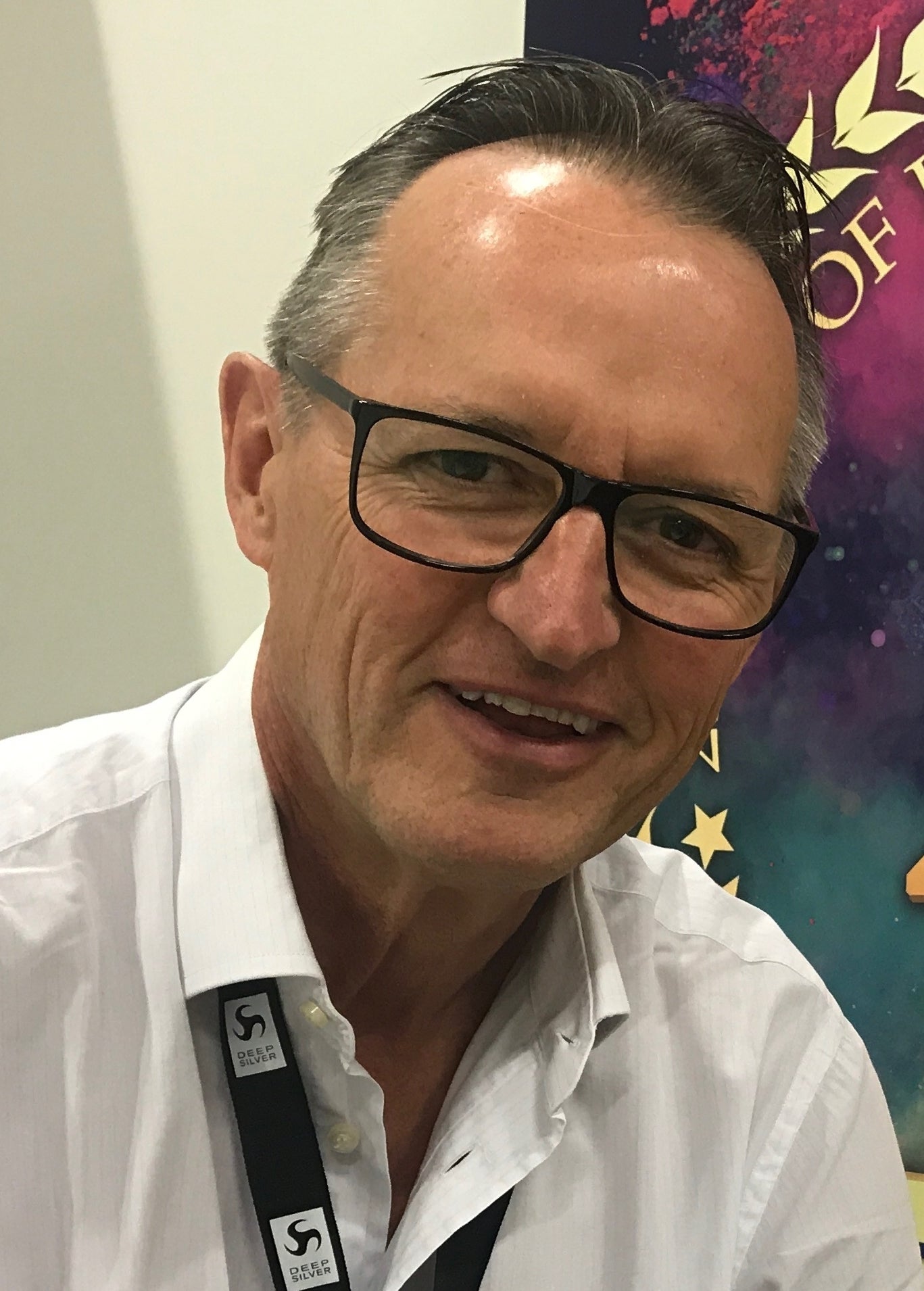 "Overall, I'm still of the opinion like I was at the beginning that, as an industry and as a publisher, we should welcome Epic and their business model," he said.
"We have a strong relationship with Epic and we continue to have a strong relationship with Steam as well. It's just a shame that we couldn't announce this collaboration earlier. That was not perfect."
Koch has not been alone in the negative response it has received over agreeing timed exclusivity with Epic Games. Major publishers 2K Games and Ubisoft came under fire after agreeing such deals for Borderlands 3 and The Division 2 respectively, while the developers of Shenmue III, Phoenix Point and Ooblets also saw a backlash from their decisions.
Following the latter, Epic Games denounced the "disturbing trend" of harassment towards its partners.
Kundratitiz observed that such aggressive and negative behaviour is a general problem with the internet and social media, making this a "wider issue than just the battle between two digital stores." But he asserted that what Epic is doing to disrupt the space is necessary for the industry.
"As a company, we have to do the things we believe in," he said. "We make mistakes as well but this wasn't a mistake. We need to embrace a digital partner that offers a much more compelling rev share model than anybody else, and I think they act as a role model for us and for other digital partners as well -- a 70/30 split is quite frankly anachronistic."
Kundratitz's comments echo those of Paradox Interactive's Fredrik Wester, who recently described the 70/30 split as "outrageous."
The Koch CEO told us that he is open to the possibility for similar agreements for the Epic Games Store in future.
"We have many games on Steam, including many new releases like Iron Harvest. But I'm not ruling out to do an exclusive with Epic again."
While many developers have opted for an exclusive launch via Epic's store, some have openly avoided this. Unfold Games, the developer behind Darq, actually turned down a deal from Epic, while Terraria developer Re-Logic assured fans that it will never "sell our souls" to the Fortnite firm.
We spoke to Epic Games CEO Tim Sweeney earlier this year, who said the marketplace is "making the industry a better place" but "gamers don't see that."