Embracer Group acquires Saber Interactive in $525m deal
World War Z developer retains autonomy as Embracer's fifth subsidiary, takes total headcount to over 2,500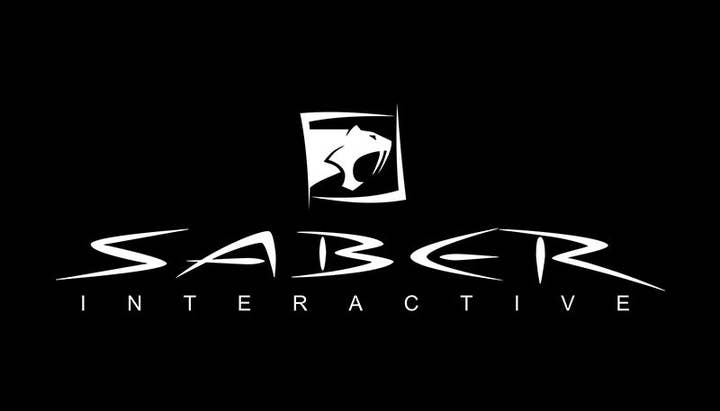 Embracer Group has acquired World War Z developer Saber Interactive in a deal worth $525 million.
Formerly THQ Nordic AB, the company rebranded as Embracer Group in August 2019; the group has made multiple acquisitions in recent years, snapping up small and large companies alike.
However, the Saber Interactive deal is the company's largest spending splurge so far, offering $150 million up-front and another $375 million over three years based on performance.
Founded in 2001, the US-based Saber Interactive has since grown to around 600 staff across five internal studios, and last year grossed over $100 million.
Saber Interactive will become the fifth subsidiary of Embracer Group, though it will maintain autonomy and there are no planned restructuring or cost saving measures.
Matthew Karch and Andrey Iones, Saber Interactive co-founders and owners, will jointly become Embracer Group's second largest shareholder.
Last year, Embracer raised $225 million for further acquisitions; in today's announcement, the company said this deal was part of its previously communicated strategy of expansion.
"Saber has been on our radar for a very long time because of their deep history of consistently high-quality work," said Embracer Group CEO Lars Wingefors.
"Their ambitious moves towards self-funding projects in recent years have been particularly impressive, especially with World War Z, which sold more than three million units."
Following the acquisition, Embracer Group has nearly 2,600 staff across 31 studios.