THQ Nordic parent Embracer Group now has 26 studios, more to be announced
Koch Media acquires Let's Sing developer Voxler, two new studios have been opened but yet to be unveiled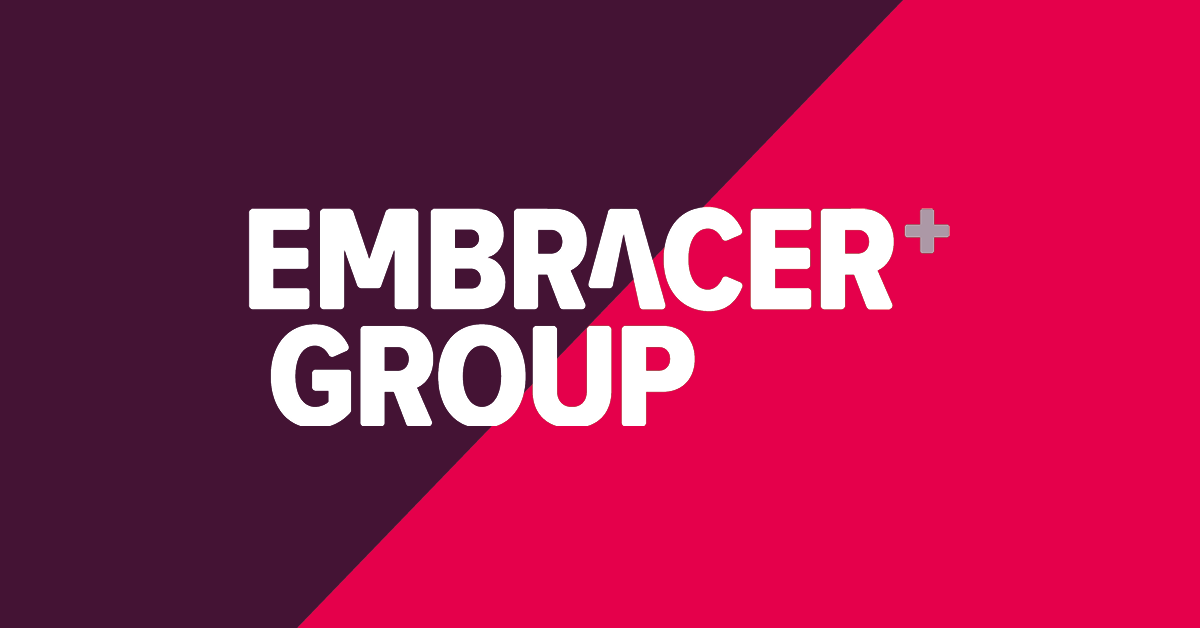 Thanks to recent acquisitions and openings, Embracer Group now has 26 wholly or majority owned development studios.
That's more than the ten it owned or had a controlling stake in this time last year. The figure was revealed by CEO Lars Wingefors in the company's latest financial results.
The news follows this morning's announcement that the Group has acquired Saber Interactive -- the developer behind World War Z and various Switch ports, including The Witcher 3
-- in a $525 million deal.
Elsewhere in the reports, Wingefors revealed Embracer subsidiary Koch Media has this week entered into an agreement to acquire French studio Voxler, best known for the Let's Sing series. Koch will purchase 100% of the developer's shares for €1.9 million ($2.05 million).
Another Group subsidiary, Amplifier Game Invest, recently opened two new studios: River End Games in Sweden, and Seattle-based C77 Entertainment. On a similar note, THQ Nordic formed Nine Rock Games in Slovakia.
Back in December, the Group also acquired Little Nightmares developer Tarsier Studios.
Wingefors reports two more studios have been formed within the Group since the start of the year, but these will be "publicly announced in due course."
"The new studio initiatives are long term investments in building new content and IPs that may become notable drivers of our organic growth in the future," he wrote.
By the end of December, the firm had 2,258 internal and external developers -- 52% more than by the end of the same quarter last year. Its portfolio includes 96 titles in development across its various businesses, of which 52 are unannounced.
Wingefors continued: "The ambition is still to have at least two AAA games ready for release in the next financial year. This is our plan, but it would be prudent to reiterate the message that we can never be completely sure of development schedules and deadlines."
By way of example, he said there is still no release date for Biomutant as the small size of the development team means "finalisation takes longer than with a larger team."
For the three months ended December 31, 2019, Embracer Group reported net sales of SEK1.5 billion ($153 million), up 8.7% from SEK1.38 billion ($141 million) the previous year.
The games business -- which includes THQ Nordic, Deep Silver and Coffee Stain -- grew its revenues by 51% year-on-year to SEK836 million ($85.2 million).
Correction: This article has been updated to fix currency conversion errors.