Valve kept quiet on Epic exclusives following Metro Exodus backlash
Statement on "unfair" exclusivity was not intended to be a "lightning rod," Valve said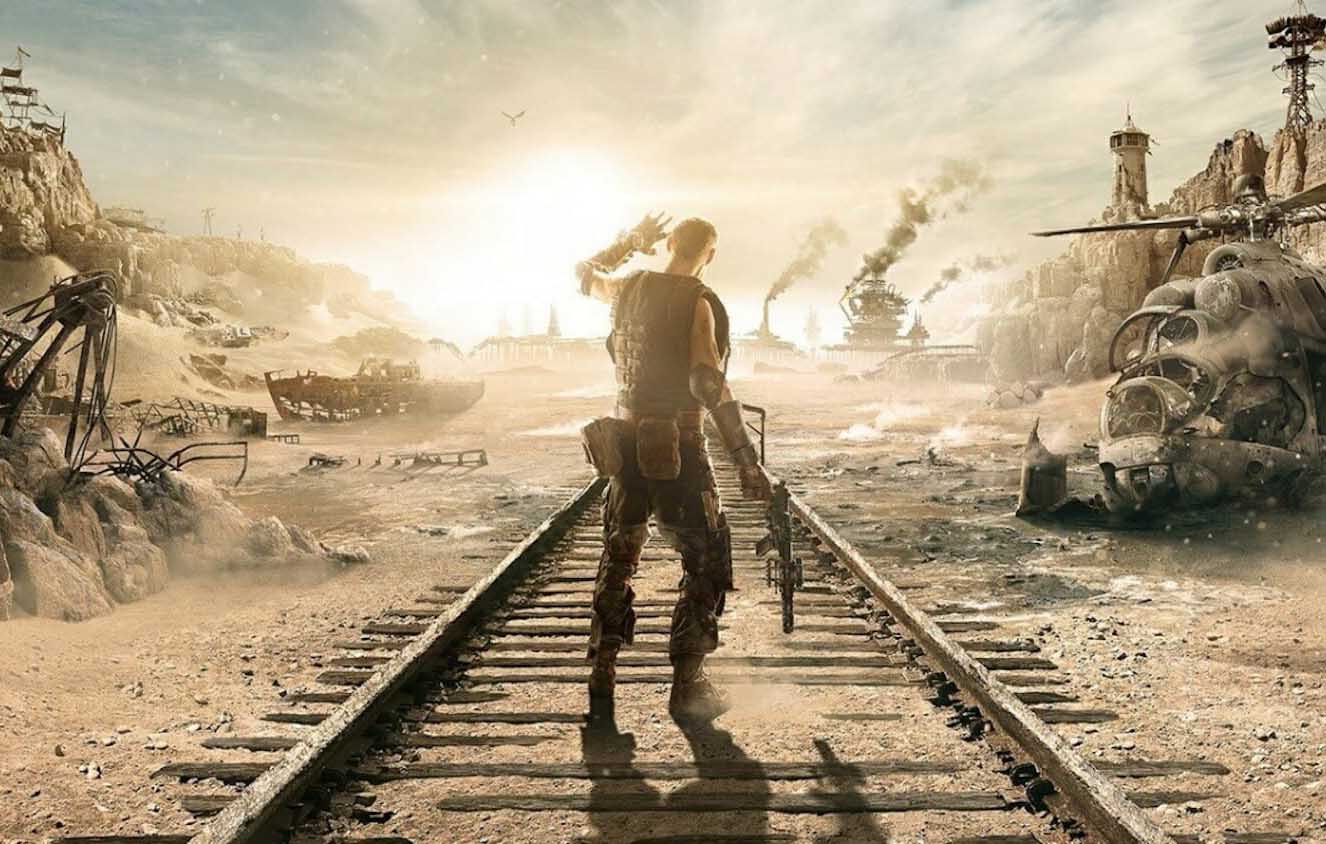 Valve is keeping quiet on the issue of Epic Game Store exclusives, after its statement on 4A Games' Metro Exodus inadvertently incited a consumer backlash.
Metro Exodus was announced as an Epic exclusive at the start of this year, despite having already been available for pre-order on Steam. The backlash was swift and angry, the first of what proved to be many such cases of consumer outrage over the Epic Game Store's tactics.
At an event last week, Valve expressed regret at the part a statement it released may have played in inciting that response. Speaking to Kotaku, Steam's Nathaniel Blue said that the statement became "a lightning rod" for angry consumers.
"I don't think that was our intent to upset people," he said. "It wasn't the intent of the message. It was more about the timing. The game was about to launch, and then it was [exclusive to the Epic store]. So that was the only goal of that. What came out of that was not what we expected. It wasn't meant to be this lightning rod."
Looking back, Valve's statement does acknowledge the timing of the exclusivity announcement, but as part of a larger point about its fairness to consumers.
"We think the decision to remove the game is unfair to Steam customers, especially after a long pre-sale period," Valve said at the time.
While Valve's intent was not to stir up controversy, Blue said that the company did make a decision to not make official statements on the subject again.
"I don't know that we'd go back in time and change it necessarily, but I can say that in the future we didn't say anything. In the future we didn't continue to do that because our goal is not to upset the community or light anyone's hair on fire.
"Our goal is to get developers close to customers, have a really valuable place for people to play games, and stay focused on that."
Certainly, the other high-profile games to sign exclusivity deals with Epic have all weathered a backlash of varying degrees of severity. The upcoming Shenmue 3 was ultimately forced to issue refunds to its Kickstarter backers.