Kabam acquires TapZen, Magic Pixel
Mobile publisher adds ex-Zynga exec Mike Verdu to talent roster with purchase of studios behind This Means War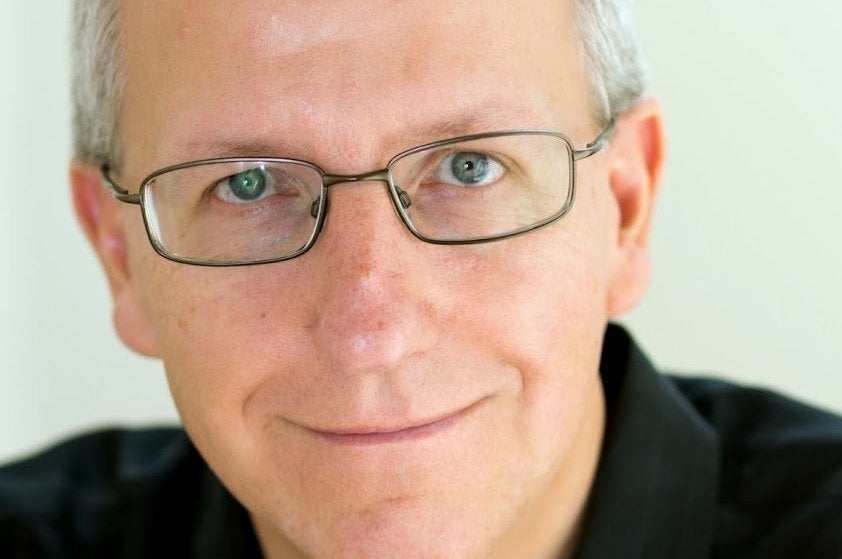 In recent years, Kabam has made a habit of snapping up small developers and big names. It combined the two interests in one move today, announcing the acquisition of Los Angeles-based studios Magic Pixel Games and TapZen, the latter of which represents a notable talent acquisition in TapZen founder and former Zynga chief creative officer Mike Verdu.
TapZen and Magic Pixel are best known for their work together on the iOS game This Means War. Magic Pixel has also worked on iOS titles Outcast Odyssey and Stick to It, as well as the PlayStation 3 game Carnival Island. As part of Kabam, they will be merged into a single Kabam-branded Culver City studio and put to work on the publisher's lineup of strategy games, which already includes titles like Kingdoms of Camelot and The Hobbit: Kingdoms of Middle-earth.
"Welcoming TapZen and Magic Pixel into the Kabam family is another significant milestone for Kabam," company co-founder and CEO Kevin Chou said. "The addition of Mike Verdu augments our world-class leadership team, and having a Los Angeles studio will strengthen Kabam's already-deep relationships with our Hollywood partners."
Verdu joins other high-profile additions to the ranks of Kabam in the last year, including former EA Mobile senior vice president Nick Earl, ex-EA Mobile Generation Studios group general manager Aaron Loeb, former GameStop digital ventures head Chris Petrovic, and ex-EA Maxis global VP of marketing Jordan Edelstein.
Magic Pixel and TapZen are similarly just the latest in a long line of acquisitions. Since 2010, Kabam has purchased a total of nine independent developers, including Phoenix Age, Exploding Barrel Games, and Fearless Studios.
Financial terms of the deal were not disclosed.