Kabam acquires Vancouver's Exploding Barrel Games
Free-to-play company adds another indie studio to its stable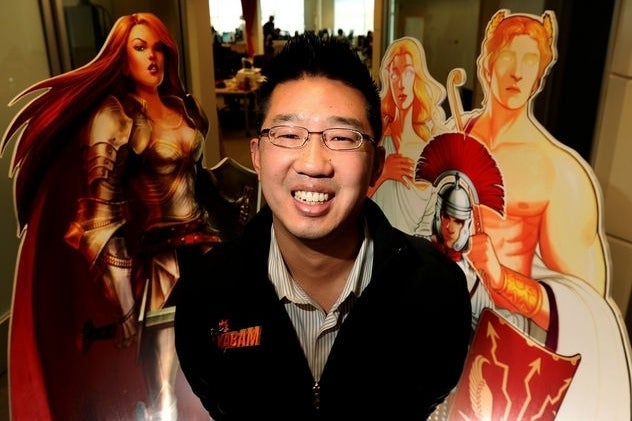 Free-to-play company Kabam, best known for Kingdoms of Camelot, has acquired Exploding Barrel Games for an undisclosed amount.
EBG is a British Columbia-based studio, and so far it's released Margaritaville Online, which recently won best social/casual game at the Canadian Videogame Awards.
"We blew away our targets for 2012," Kabam CEO Kevin Chou told GamesBeat.
"We did much better than we publicly talked about. It was a phenomenal growth year for us. That's why we felt it was the right time to acquire EBG."
Kabam recently acquired Wild Shadow Studios, best known for Realm of the Mad God.
EBG president Scott Blackwood added "Kabam is at the top of their game in the free-to-play space. We learned a lot working with them."