EA's Nick Earl now boss of worldwide studios at Kabam
Earl replaces Andrew Sheppard, who left Kabam for Gree this year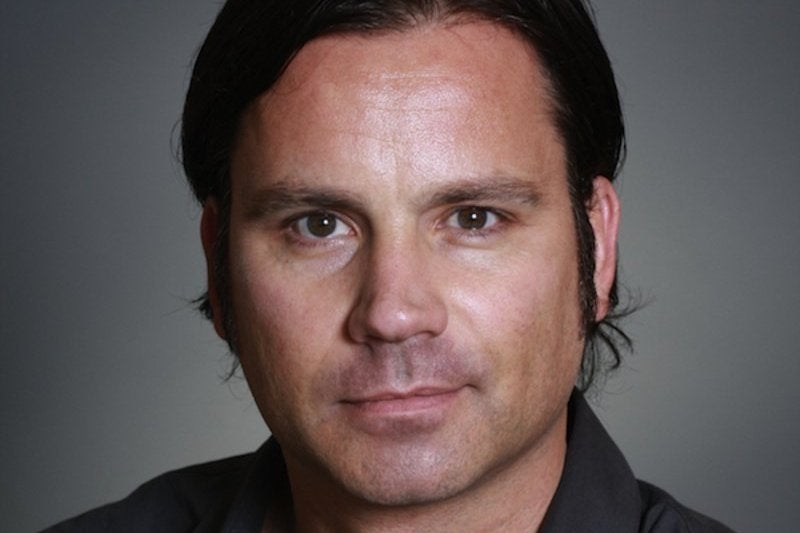 Former EA executive Nick Earl is now the boss of worldwide studios at the the free-to-play mobile developer, Kabam.
Earl was most recently the senior vice president and general manager of EA Mobile, where he oversaw the division's enthusiastic adoption of the free-to-play model. Earl left EA after 13 years this month, becoming the second EA executive to make that switch in the last few months.
According to a report on Venturebeat, Earl's departure was partly motivated by Frank Gibeau taking the role of head of EA Mobile, which left, "less room at Electronic Arts for Earl." But there was certainly room at Kabam, which had a free space after the departure of former worldwide studios boss Andrew Sheppard for Gree.
Kabam is one of the fastest growing companies in the games industry, doubling its revenue last year to $360 million, and growing its employee headcount to more than 800 people at offices all over the world. The company was founded in 2006, but the vast majority of that success has arrived in the last five years.
In July 2013, with a headcount of 500, Kabam was valued at $700 million.