Kabam acquires Phoenix Age
San Francisco developer becomes Kabam's sixth acquisition since 2010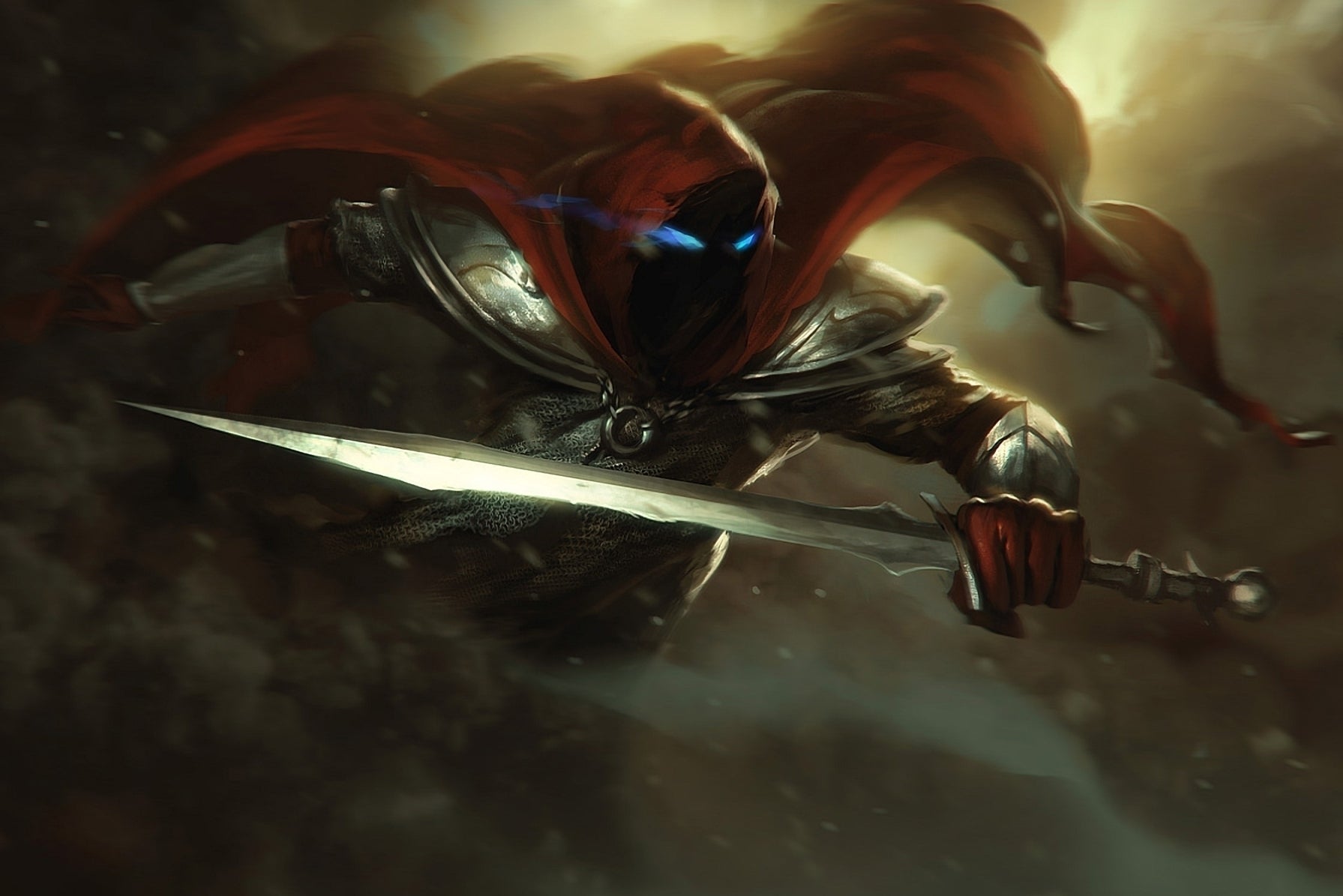 The rapidly growing free-to-play developer Kabam has acquired Phoenix Age.
Phoenix Age was founded in 2009, and established its reputation with successful RPGs like Castle Age and Underworld Empire. In a statement sent to the press, Edwin Shew, the studio's co-founder, was enthusiastic about what Kabam's infrastructure could mean for the growth of its franchises.
"We couldn't be more excited about joining Kabam," said Shew. "Becoming part of their team instantly gives us the expertise, experience and infrastructure to scale our games to a global level we couldn't achieve independently."
All of Phoenix Age's 44 employees will make the transition to Kabam, and the studio will continue to operate in its current San Francisco offices.
This is Kabam's sixth acquisition since 2010, the others being Exploding Barrel Games, WonderHill, Fearless Studios, Gravity Bear, Wild Shadow Studios and Balanced Worlds. Indeed, with Kabam's revenue doubling in each of the last two years it is likely that Phoenix Age will not be the last studio to join its ranks in 2014..