Aaron Loeb joins Kabam
Former Electronic Arts exec signs on as head of North American studios for mobile and social publisher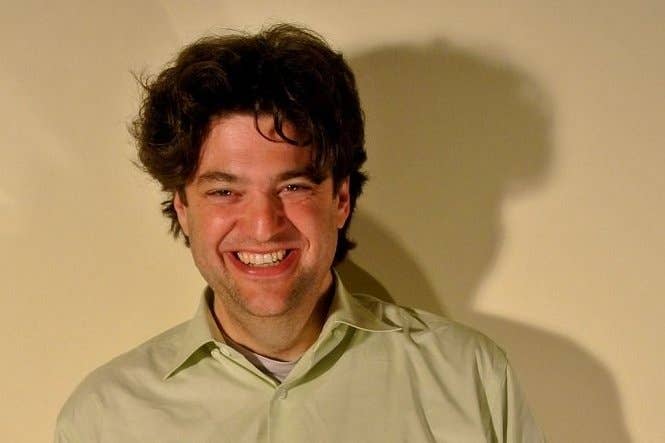 Free-to-play publisher Kabam today revealed its latest notable hire, announcing that Aaron Loeb had signed on as the company's new senior vice president of North American Studios. In that role, Loeb will oversee more than 400 developers at studios in San Francisco and Vancouver.
Loeb joins Kabam from Electronic Arts, where he was serving as group general manager for EA Mobile's Generation Studios. While there, Loeb was responsible for games like The Simpsons: Tapped Out and Monopoly Slots. Prior to that, Loeb had been CEO at Planet Moon Studios, the Bay Area outfit behind games like Giants: Citizen Kabuto, Armed and Dangerous, and the PSP shooter Infected.
"Aaron Loeb is a triple-A talent who will push our first-party games to new heights," Kabam co-founder and CEO Kevin Chou said. "He is a pillar in the games world who helped build the robust and growing industry as we know it today."
Kabam has been growing aggressively in 2014. It acquired Castle Age developer Phoenix Age in March, and unveiled its new Berlin offices the following month. It has also touted a number of high-profile hires, including former GameStop digital head Chris Petrovic, and Maxis global VP of marketing Jordan Edelstein.