Netmarble US to join Kabam
Studio president Simon Sim is appointed chief operations officer for the company behind Marvel Contest of Champions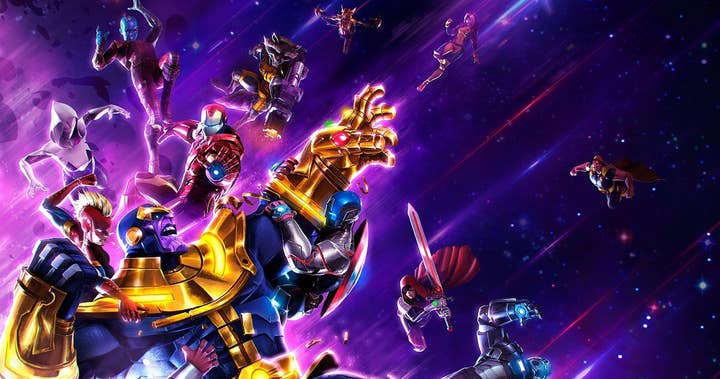 Today mobile game developer Kabam announced that the Netmarble US studio will be joining as of March 1.
Kabam, creator of Marvel Content of Champions, was acquired by Netmarble back in 2017.
Simon Sim, president of Netmarble US will go on to join the developer as its new chief operations officer.
In his new role he will oversee not only the developer's operations division but also its Montreal and Acadia studios.
Sim will also continue to lead the Los Angeles-based Netmarble US studio and will manage of Kung Fu Factory, a subsidiary of Netmarble.
"After the merger, Kabam will have the scale and enhanced capabilities to excel in game publishing and compete more effectively in today's ever-changing market," said Kabam CEO Seungwon Lee.