Indiana Jones and the Raiders of the Blockbuster IP | Podcast
Latest episode available to download now, in which we discuss the resurgence of licensed games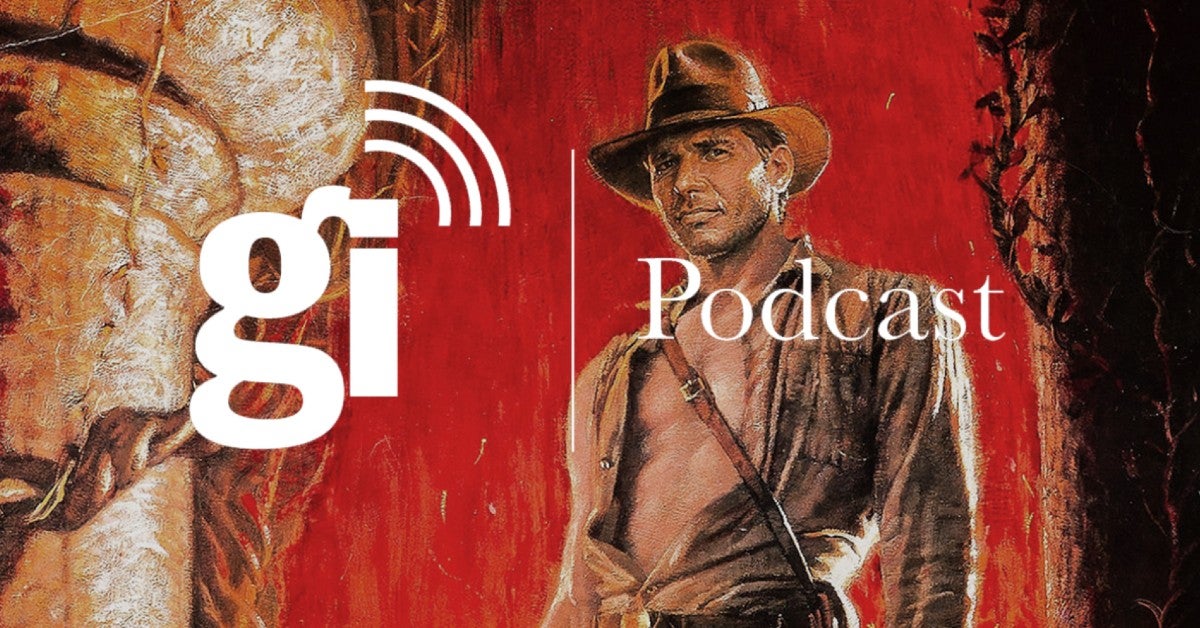 This week on the podcast, GamesIndustry.biz team members Matt, Rebekah and James are joined by PCMag's Mike Williams to discuss the biggest news of the past week.
Following a slew of LucasFilm Games announcements -- including the revival of the brand, Bethesda's Indiana Jones game, and Ubisoft's open-world Star Wars project -- we discuss licensed games.
It wasn't so long ago that licensed games were often hastily-developed merchandise created to tie in with a film release or ensure a publisher got the most out of its licensing agreement. But in the wake of titles like Marvel's Spider-Man by Insomniac Games, it's easier to be optimistic about the aforementioned announcements.
We discuss our expectations for these games and more, as well as changing attitudes towards the use of blockbuster IP in video games from the perspectives of developers, publishers and rights holders.
You can listen to our latest episode below, subscribe to our directly here. It is also available via Spotify, iTunes, Google Play, Stitcher, Overcast, Player FM, TuneIn and other widely-used podcast platforms.
Don't forget to check out the latest episodes of The Game Developers' Playlist and The Five Games Of, all episodes of which are on the same podcast feed.