Bethesda lands Indiana Jones license
Todd Howard will executive produce with Wolfenstein studio MachineGames handling the development duties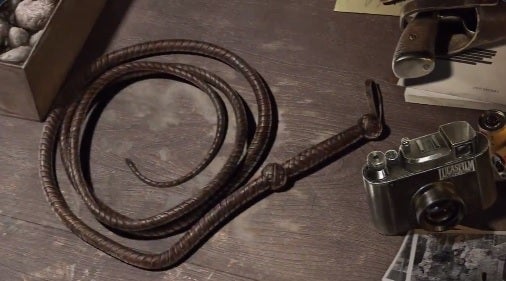 Bethesda Softworks today announced that it is making a new Indiana Jones game in collaboration with Lucasfilm.
In a post on Twitter, the soon-to-be Microsoft subsidiary announced that the game will feature an original story, and will be developed at its MachineGames studio with Todd Howard serving as executive producer.
The post mentioned neither platforms nor a release window, but cautioned fans that, "It'll be some time before we have more to reveal..."
MachineGames is best known for its work on the modern-day Wolfenstein series of games, from 2014's Wolfenstein: The New Order up through 2019's Wolfenstein: Youngblood.
As for Howard, the Indiana Jones project will add yet another highly anticipated title to his workload, as he's already involved in two major Bethesda projects that likewise aren't expected to ship any time soon in Starfield and The Elder Scrolls VI.
This is the first big announcement for Lucasfilm since it reintroduced the Lucasfilm Games brand yesterday as a unifying identity for all of its varied licensed collaborations.