Lucasfilm and Ubisoft partner on Star Wars game
Update: Lucasfilm Games clarified that EA will continue to work on Star Wars titles going forward, with several projects currently in the works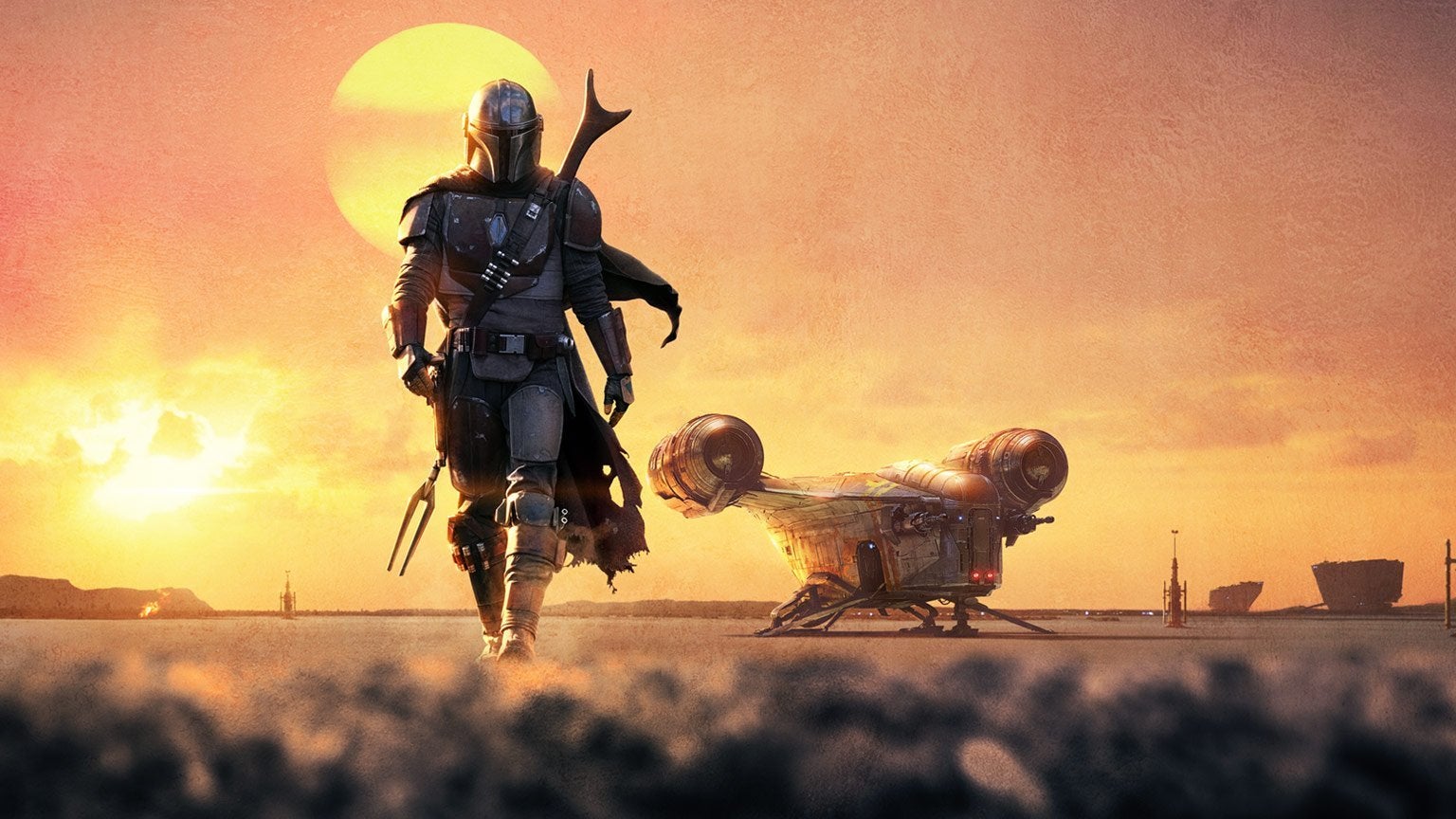 Original story: Lucasfilm is to team up with Ubisoft on a new open-world Star Wars game.
The title will be developed by Massive Entertainment, with Wired reporting that it'll be the first time a non-mobile, non-Lego Star Wars game is made outside of EA since Disney acquired Lucasfilm in 2012.
The Division 2 and The Crew director Julian Gerighty will join as creative director on the project, which will be made using Massive's Snowdrop engine.
There's not much more details at this stage -- Wired highlighted that Massive is still recruiting for the project, which would indicate that it's still in early stages of development.
Back in 2012, EA told investors that its partnership with Lucasfilm would last "at least ten years" -- a sentiment that was also shared by former games head Frank Gibeau in an interview with GamesIndustry.biz in 2012, saying the publisher was in the "Star Wars business for a long time."
It's unclear at this stage whether EA's exclusive Star Wars license agreement has expired earlier than expected or if these titles will be released after that deal is finished.
In a statement to Wired, senior vice president of global games and interactive experiences at Disney, Sean Shoptaw, said: "EA has been and will continue to be a very strategic and important partner for us now and going forward. But we did feel like there's room for others."
This follows yesterday's announcement that Bethesda is making a new Indiana Jones game in collaboration with Lucasfilm.
The latter reinstated its Lucasfilm Games branch earlier this week, promising projects "developed in collaboration with the finest studios across the industry."
Update: In an interview with StarWars.com, VP of Lucasfilm Games' Douglas Reilly clarified that EA will also continue to work on Star Wars titles going forward, with several projects currently in the works.
"We're really proud of the games we have created with EA," he said. "We will continue working with them and our relationship has never been stronger. While we may not have a lot of details to share at the moment, we've got a number of projects underway with the talented teams at EA."