Lucasfilm re-establishes Lucasfilm Games as home for all its gaming titles
New logo to appear in all future Lucasfilm Games titles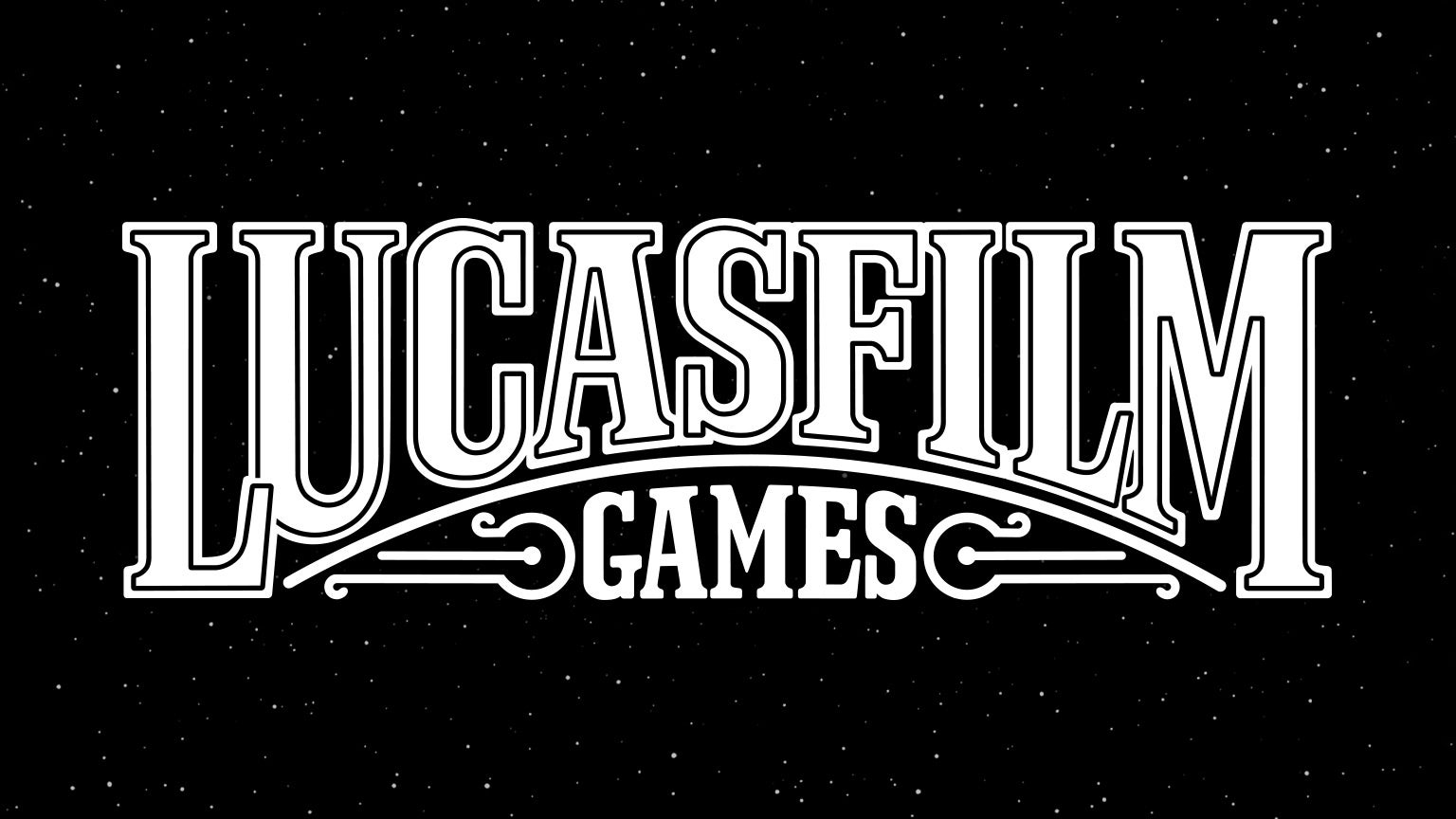 Lucasfilm has announced a new unifying identity behind all gaming titles connected to Lucasfilm: Lucasfilm Games.
In a blog post on StarWars.com today, Lucasfilm announced new social channels for Lucasfilm Games, as well as a new logo that will appear in all future Lucasfilm Games titles.
"Lucasfilm's legacy in gaming stretches back decades," reads the post. "And with Lucasfilm and the galaxy far, far away entering a new and unprecedented phase of creativity, so will the world of Lucasfilm Games - developed in collaboration with the finest studios across the industry."
The name Lucasfilm Games has existed for decades, initially as the video game development group of Lucasfilm founded in 1982. It was renamed during a reorganization in 1990 to LucasArts, which was later acquired by Disney along with LucasFilm in 2012.
However, LucasArts was all but shut down in 2013 when Disney laid off its staff, shuttered its in-progress projects, and converted the business into a licensing arm.
That same year, EA signed a multi-year, exclusive licensing deal with LucasArts to develop Star Wars titles -- a deal which will expire in 2023 if not renewed.