The Game Developer's Playlist: The Evil Within 2 with Xalavier Nelson Jr. | Podcast
Narrative mind behind An Airport for Aliens Currently Run by Dogs talks about mood, monsters, and modular direction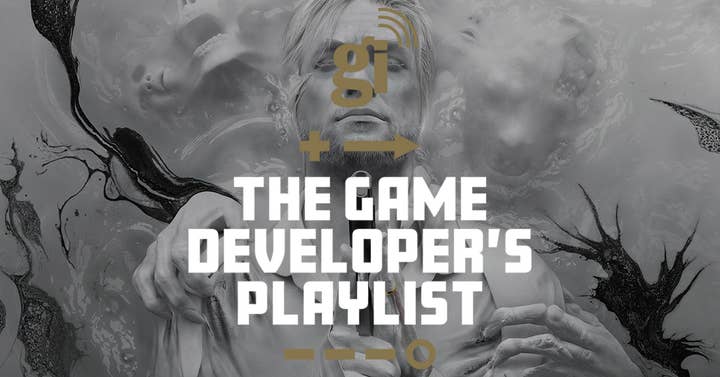 The latest episode of The Game Developer's Playlist is now available to download.
This special series of The GamesIndustry.biz Podcast talks to developers about the titles that influenced their careers.
This time, we have Xalavier Nelson Jr., the creator of An Airport for Aliens Currently Run by Dogs as well as an award-nominated narrative mind behind Hypnospace Outlaw, Reigns: Beyond, Skatebird, and more.
Nelson Jr. is here to chat about The Evil Within 2, specifically its modular design. He describes the game as a "puzzle box" where pushing and prodding one element can impact the whole, and discusses its influence on his own thinking about game development and specifically his work on Dog Airport Game.
Game Developer's Playlist is an extension of a series we run on the site called Why I Love, in which developers explore their favorite games. You can find these articles here.
Title music by Julian Villareal.
There's no need to subscribe to a separate feed. All weekly news shows, Games Developer's Playlist and Five Games Of episodes (including the latest featuring Mikael Kasurinen) are all in one place.
You can listen to our latest episode below, subscribe to our RSS feed, or download the file directly here. It is also available via Spotify, iTunes, Google Play, Stitcher, Overcast, Player FM, TuneIn and other widely-used podcast platforms.