The Five Games of Mikael Kasurinen | Podcast
The director of Remedy's Control discusses the biggest games of his career and industry changes around them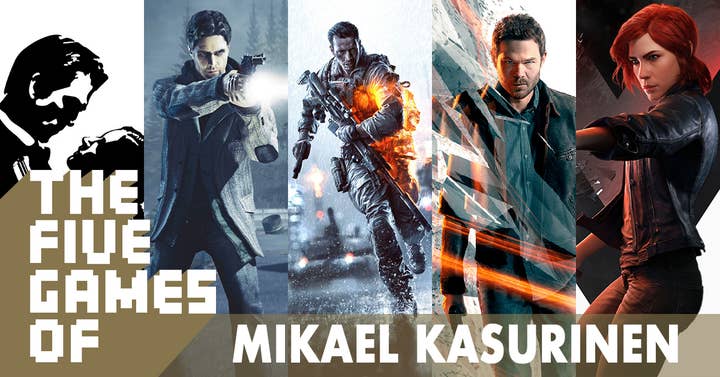 You can now dowload the latest episode of The Five Games Of, a special series of The GamesIndustry.biz Podcast that explores the evolution of the video games business through the career of prominent developers, executives and more.
This time, we explore five games from Mikael Kasurinen of Remedy Entertainment, who most recently served as game director for last year's acclaimed new IP Control.
In addition to this game, we talk about his work on Max Payne 2, Alan Wake, Quantum Break and the Battlefield 4 campaign.
The conversation touches on the expectations for sequels, the role of single-player in first-person shooters, experiments with the crossover between television and games, and the various attempts to explore an episodic structure for games.
Title music by Juilan Villareal.
You can listen to our latest episode below, subscribe to our RSS feed, or download the file directly here. It is also available via Spotify, iTunes, Google Play, Stitcher, Overcast, Player FM, TuneIn and other widely-used podcast platforms.
Don't forget to check out the latest episodes of our other spin-off The Game Developers' Playlist, all episodes of which are on the same podcast feed.
The weekly news show will be back on Monday.