Games firms opposing Russia are cutting off a $3.4bn market
Analysts help us contextualise the impact of sales bans by Microsoft, EA, Take-Two and more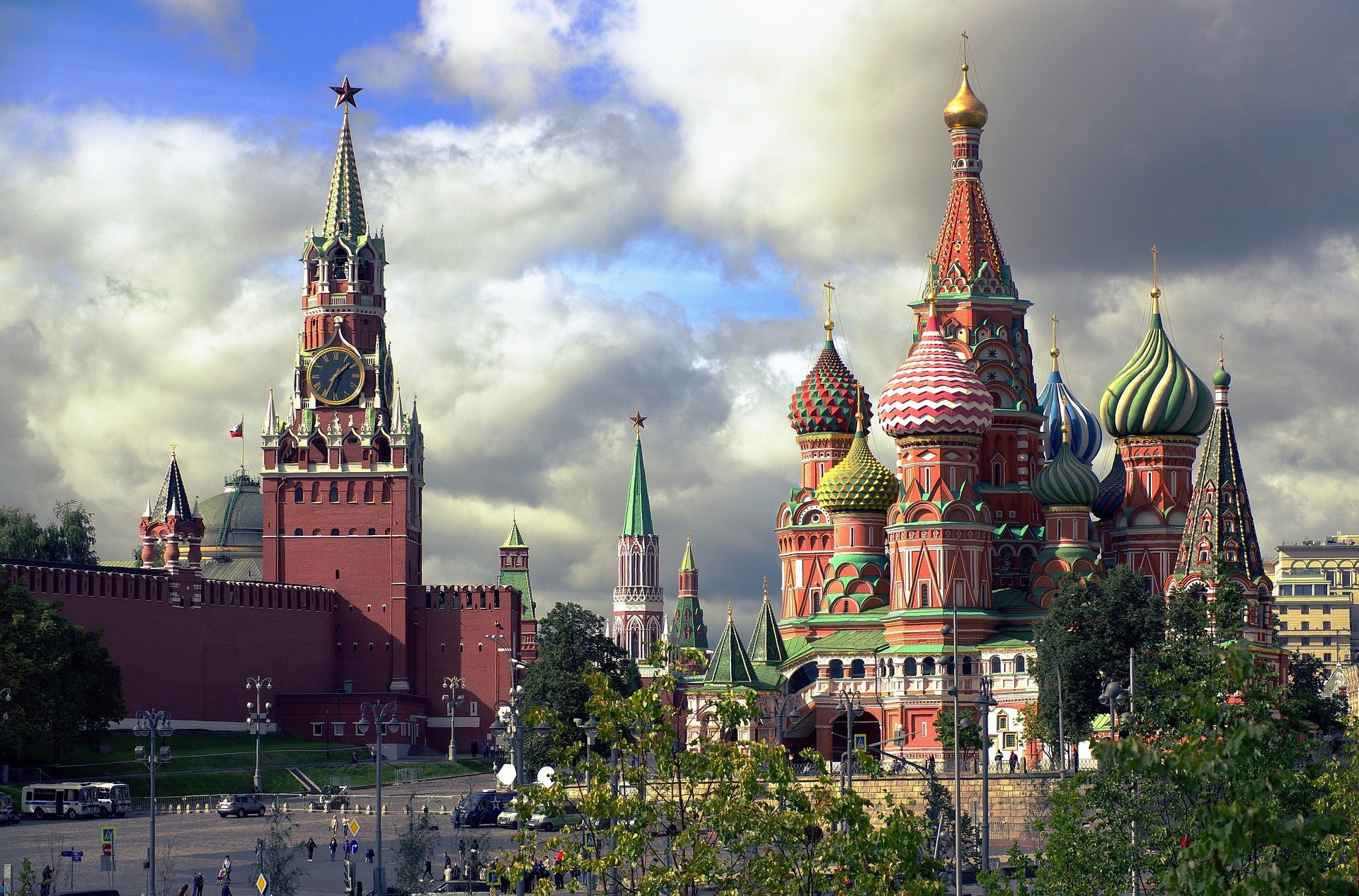 For the past week, some of the biggest names in video games have been halting all sales in Russia in response to the country's invasion of Ukraine.

So far, Microsoft, Take-Two Interactive, Ubisoft, Electronic Arts, Activision Blizzard, Epic Games, CD Projekt and Bloober Team, Supercell and CI Games

have all actively taken a stance, while others are complying with economic sanctions imposed by the EU, US and other nations.

Twitch, for example, informed Russian streamers that they would no longer receive payments or be able to make purchases if their account was linked to one of the Russian banks affected by the sanctions. Similarly, restrictions on financial institutions may be a factor in why Nintendo suspended payments in Russian rubles and placed the Switch eShop into maintenance mode for the region.

But what's the broader context here? How big are video games in Russia, andjust how much business companies are foregoing by making these moves?

IDG Consulting shared estimates for 2021 games revenues in Russia with GamesIndustry.biz, saying the market generated around $3.4 billion last year.
Take-Two preventing players from spending on GTA Online will certainly impact the country's games revenues
The bulk of this, as with any market, stems from mobile games at an estimated $1.4 billion, while PC follows closely at $1.2 billion. Console revenue was estimated at $864 million, with the majority believed to come from digital sales (via stores such as the eShop) at $549 million.
Some companies have also cut off Belarus -- the nation that borders both Russia and Ukraine, through which the Russian military is also able to enter the latter country -- with Newzoo estimating that market spent $101 million on video games in 2021.
IDG also shared estimates for gaming revenues from the entirety of Europe, amounting to $51.5 billion. Russia accounts for 6% of all spending on video games across the continent, including 8% of all money spent on mobile games and 12% of all PC games revenues.
According to Newzoo, Russia is the sixth biggest market in Europe, and the 15th biggest in the world.
Meanwhile, Sensor Tower ranks Russia at No.13 in terms of global mobile revenues -- 1% of all player spending -- and No.5 in terms of downloads. While downloads don't always lead to spending, they can still generate revenue via advertising, with Sensor Tower estimating 2.8 billion downloads across the App Store and Google Play in 2021.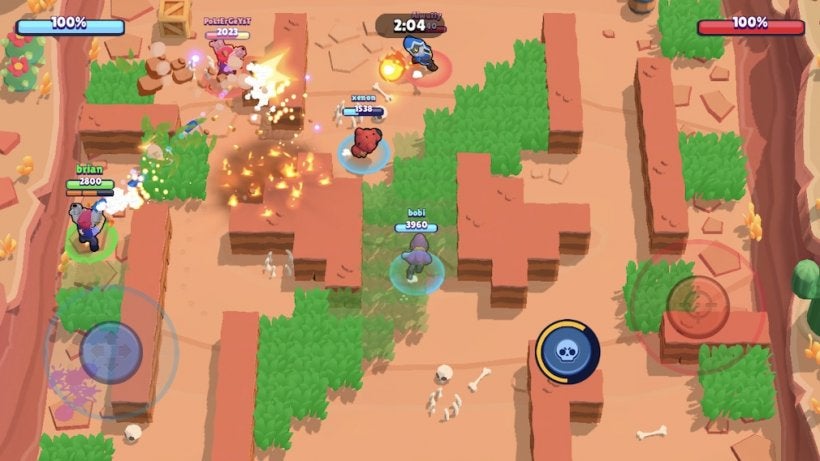 Newzoo told us the country represents an audience of 80 million players. Not all 80 million will be customers of the publishers that have cut off the market, but a significant portion will. Newzoo told us Grand Theft Auto 5 is the third biggest game in Russia in terms of monthly active users, so Take-Two preventing players from spending on GTA Online will certainly impact the country's games revenues.
Cutting off a $3.4 billion market, regardless of your position in it, is going to have an impact on your bottom line
We reached out to the various publishers to find out how much of their own revenues Russia represents. Most declined to comment or were unable to disclose, although a CD Projekt spokesperson told us Russian customers accounted for 5.4% of CD Projekt Red's revenues in the last 12 months, as well as 3.7% of all GOG.com revenues.
Still, there are some significant names in terms of what players will be spending on. Take-Two also produces Red Dead Online as well as the NBA 2K series, with its MyTeam service mode. On a similar note, Electronic Arts' FIFA and its Ultimate Team mode are big sources of spending around the world. In fact, EA has gone further and ceased sales of any Russia-related items in Ultimate Team, even in non-Russia markets.
Microsoft includes Xbox and its popular Game Pass service, Ubisoft has a mix of service games like Rainbow Six Siege and massive hits like Assassin's Creed, Far Cry and Just Dance, Epic Games has Fortnite, Activision Blizzard has Call of Duty, World of Warcraft, Candy Crush Saga... The list goes on.
Of the companies behind the Top 10 mobile games, only Supercell (Brawl Stars is No.3 by download, No.1 by revenue) has cut off Russia so far, announcing the move while this very article was being written.
So how does all this play into the broader efforts to damage Russia's economy and compel the nation to end its hostilities against Ukraine?
According to Trading Economics -- a site that scrapes data from various official sources, including Russia's Federal State Statistics Service -- total consumer spending across all categories in Russia reached $356.3 billion across Q4 2020 through Q3 2021 (Q4 2021 figures are currently unavailable). While that's not a directly comparable 12-month period to the estimates we've received, it still suggests video games represent less than 1% of all spending in Russia.
Does that limit the impact of these sales bans? Perhaps, but it's important to remember all but two of these companies (Epic Games and Bloober Team) are publicly traded companies, under pressure from shareholders and investors to demonstrate constant growth -- even after the pandemic-induced spikes of the last two years.
Cutting off a $3.4 billion market, regardless of your position in it, is going to have an impact on your bottom line. So while the cessation of sales could be dismissed as a symbolic gesture, it's more significant than that in the grander scheme of how these publishers do business -- and in the precedent it sets for how an increasingly global games industry will be expected to respond to international conflicts.