The Medium developer Bloober Team also pulls all sales from Russia, Belarus
Ban will first come into effect on Steam, but will apply to all other platforms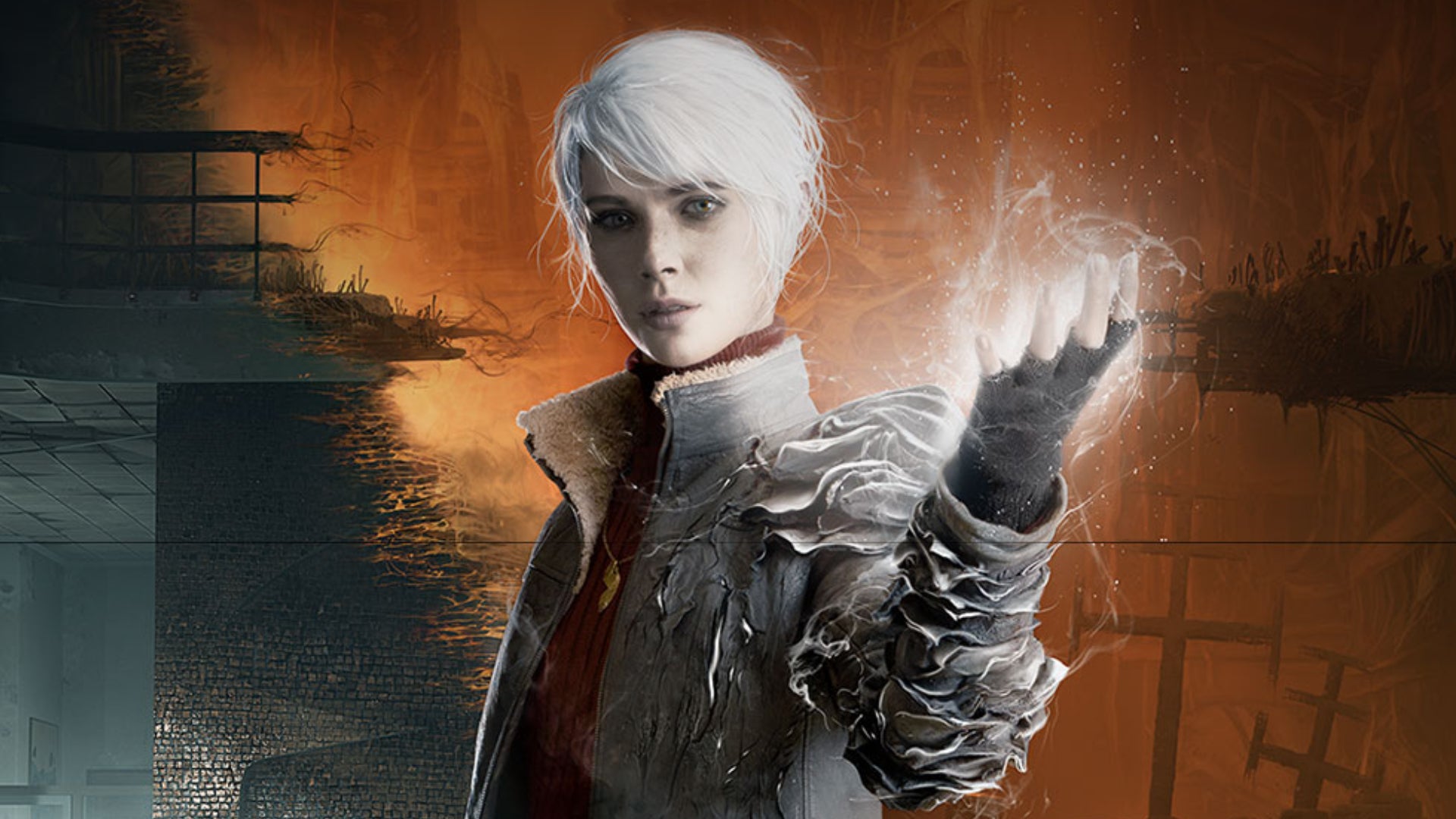 Bloober Team, the Poland-based development studio behind horror game The Medium, is halting sales of all its titles in Russia and Belarus.
The move was announced via Twitter as a response to the ongoing Russian invasion of Ukraine, with the studio saying this is "one of several steps" it is taking to support the Ukrainian people.
Bloober Team is currently working with partners to pull its games from all partners and stores across all platforms, nothing that the ban will come into effect on Steam first.
"We understand that our decision might affect many Russian and Belarussian players who are not involved in this invasion, but we strongly believe that every step that can help stop the war is worth taking," the studio wrote.
"This includes showing a full solidarity with the Ukrainian people both with words and actions, as well as creating pressure on the Russian and Belarussian public opinion.
"We believe a global joint resistance can help make a difference. We want to be a part of a world that doesn't turn a blind eye to warmongering. And we won't stay neutral when human lives are at stake."
The ban follows a similar decision from The Witcher and Cyberpunk 2077 developer CD Projekt, which announced yesterday that it has halted all physical and digital sales of its games in the two countries.
The company said its GOG storefront will also be closed to those markets.
Both sales bans come within a two days of Ukrainian deputy prime minister Mykhailo Fedorov calling for all games companies and esports firms to block Russia and Belarus, in the hopes this will encourage citizens to force an end to the invasion.
Fedorov specifically called on Xbox, PlayStation, Google and Apple to close their storefronts, before later requesting that Riot Games, Electronic Arts, Ubisoft, Gameloft and Wargaming shut down their Russian offices as well.
GamesIndustry.biz reached out to all of these companies, but have yet to receive a response.
Electronic Arts later revealed it would remove Russian elements from several of its games, including dropping the national teams from FIFA and NHL 22.
GamesIndustry.biz also learned Codemasters, which EA acquired last year, was considering removing Russian tracks from its F1 games.
Esports company ESL announced yesterday that any organisations "with apparent ties to the Russian government" will be banned from the upcoming ESL Pro League, but individual players will be able to compete if they do not represent affected teams and organisations.