EA pulling games and virtual currency sales from Russia and Belarus
FIFA publisher joins the ranks of companies protesting invasion of Ukraine by withholding products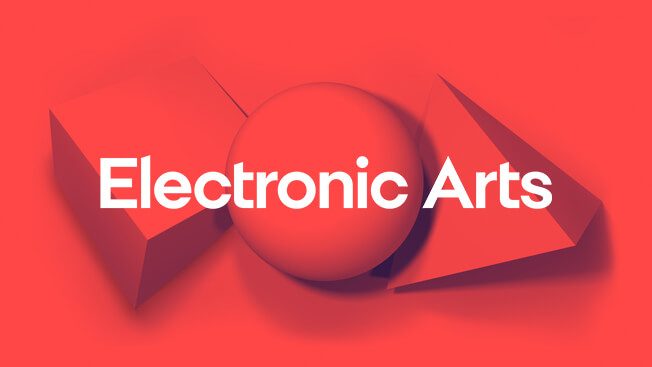 Electronic Arts has told employees it has decided to halt sales within Russia and Belarus, GamesIndustry.biz has learned.
In an email to employees, the publisher said it would stop selling games, content, and virtual currency in the regions in Russian regional storefronts, in-game stores, or on Origin.
"We are not shutting down access to local services at this time," the publisher said, "meaning players who have already purchased a title in the region will still be able to access their game."
Earlier this week, the publisher pulled Russian national teams from FIFA 22 and NHL 22.
EA joins a growing list of companies withdrawing their products from sale in Russia and Belarus, following similar moves from Microsoft, CD Projekt, and Bloober Team.
All of these moves have come after the Ukrainian deputy prime minister earlier this week called on all game companies to block users in Russia and Belarus.