Russian Nintendo eshop put in maintenance mode amid wave of firms cutting all sales
Nintendo attributes halting of digital game sales to issue with payment processing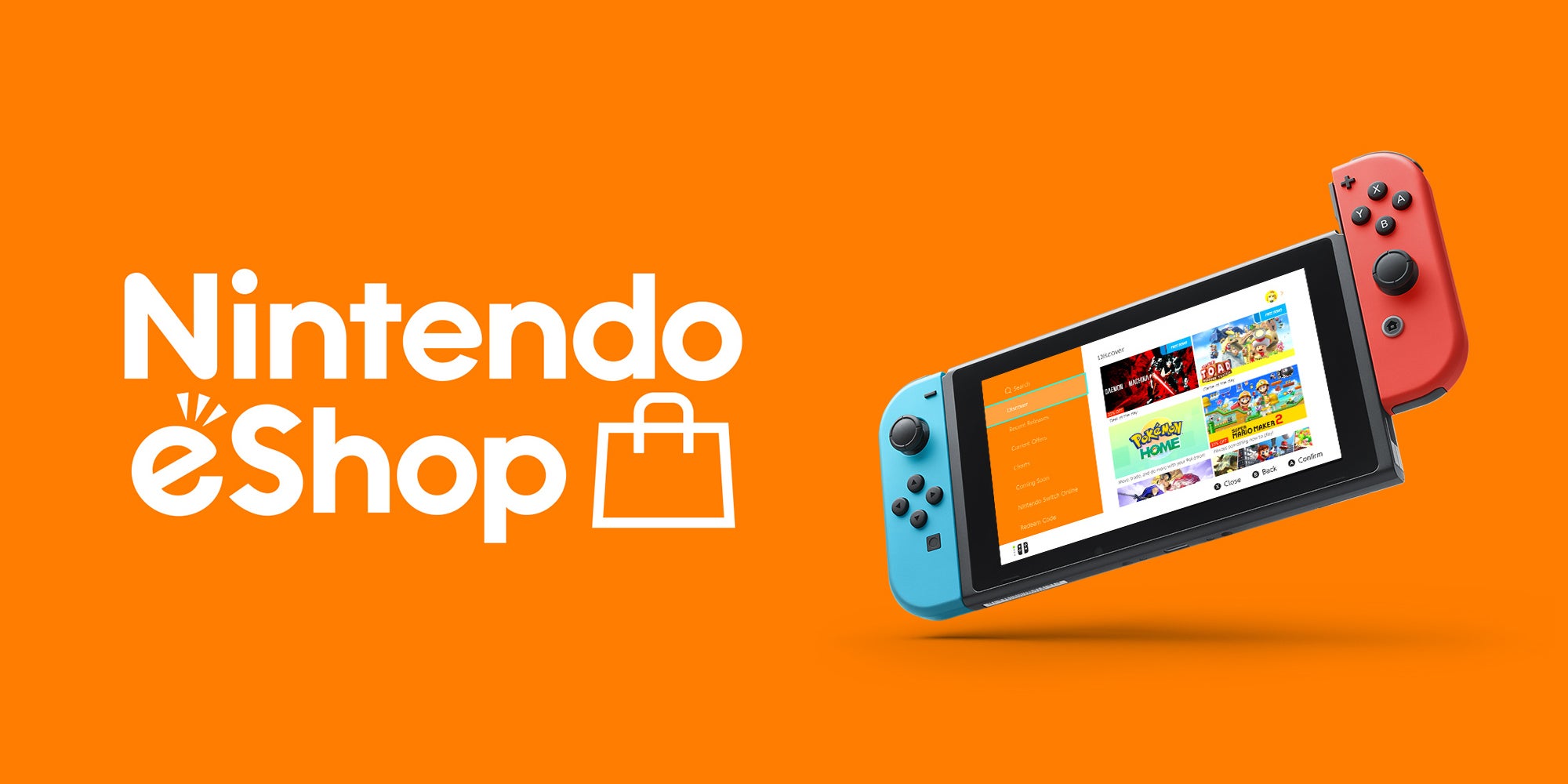 Nintendo seems to have joined the list of companies cutting off sales in Russia. Sort of.
According to The Verge, the Russian version of the eShop is currently in maintenance mode, meaning no Switch users in the country are able to buy digital games.
A Google-translated version of the error message on Nintendo's website reads: "Due to the fact that the payment service used in Nintendo eShop has suspended the processing of payments in ruble, Nintendo eShop in Russia is temporarily placed into maintenance mode.
"We apologise for any inconvenience caused."
The issue with the payment service and the decision to temporarily close the store comes in the middle of a wave of publishers publicly announcing they have cut off all sales in Russia in protest over the country's invasion of Ukraine.
Companies who have so far taken this stance include CD Projekt, Bloober Team, Electronic Arts, Microsoft and Activision Blizzard.
Sony appears to have also taken its own subtle action against Russia, with Eurogamer reporting yesterday that the launch of Gran Turismo 7 in the region was cancelled at the last minute.
The platform holder has yet to publicly state why this release was delayed, or respond to request for comment.
The games industry continues to rally behind Ukraine with more news of fundraising and support efforts emerging every day.