Epic Games ceases commerce with Russia but keeps communication open
Fortnite firm is the latest in a growing line of publishers to take a stance against invasion of Ukraine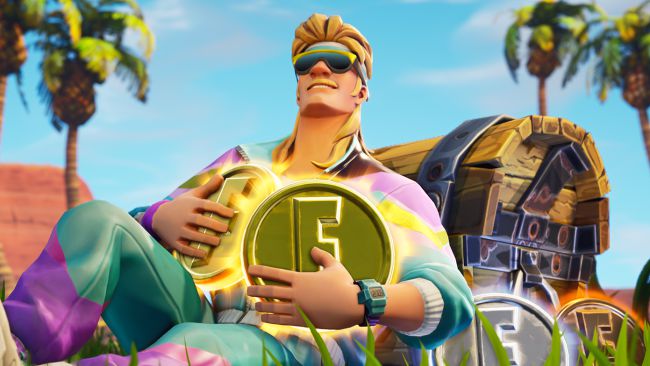 Epic Games has also cut off the Russian market, and will no longer be allowing in-game purchases in its titles.
Fortnite remains Epic Games' biggest earner but, through a series of acquisitions, the company also owns other popular games, including Psyonix's Rocket League, Mediatonic's Fall Guys: Ultimate Knockout and Harmonix's Fuser.
The company has emphasised that this should not affect developers trying to use its tools, or presumably players engaging with its titles online.
"Epic is stopping commerce with Russia in our games in response to its invasion of Ukraine," the company wrote in a Twitter statement.
"We're not blocking access for the same reason other communication tools remain online: the free world should keep all lines of dialogue open."
It's unclear whether commerce has also ceased for the Epic Games Store or Unreal Marketplace in Russia. GamesIndustry.biz has reached out to Epic for clarification.
Epic is the latest games companies to take a stance against Russia, with Microsoft, Electronic Arts, Activision Blizzard, CD Projekt and Bloober Team halting all sales of their games and product in that market.
Meanwhile, Nintendo has suspended all eshop payments for Russian Switch users and Sony quietly decided not to launch Gran Turismo 7 on Friday.
Multiple studios and publishers are doing their part to raise funds for those affected by the invasion of Ukraine, while recruitment site InGameJob is calling on companies to help hire any games professionals fleeing the country.