Sanctions prevent Twitch from paying Russian streamers
Streaming site is asking content creators to provide alternative payment details, will pay missed income when restrictions lift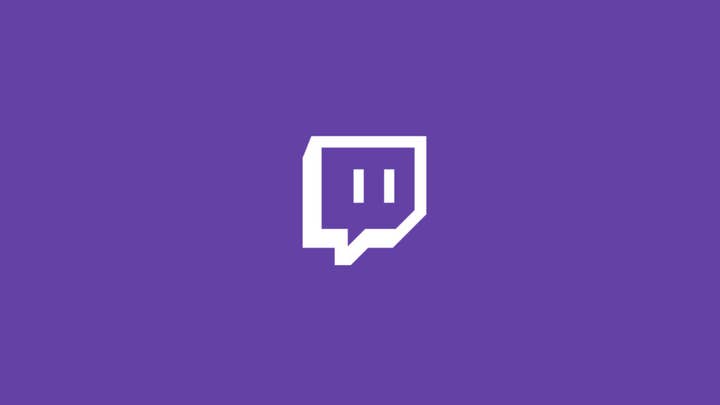 Twitch has ceased all payments to streamers with Russian bank accounts in compliance with economic sanctions against the nation.
The European Commission, United States, United Kingdom, France, Germany, Italy and Canada have all imposed sanctions that prevent businesses and people from engaging in transactions with specific Russian individuals, companies and institutions, including the country's leading banks.
As a result, Russian streamers are reporting they are not receiving payments from Twitch, with an email to popular streamer Alexey 'Jesus AVGN' Gubanov being shared via Twitter.
The email, which appears to have been translated into English by a third party, tells Gubanov that payments to the financial institution linked to his account have been blocked as a result of these sanctions.
It also notes that a payment method Gubanov uses for purchasing may have also been disabled, and requests alternative payment details.
GamesIndustry.biz understands the site actively reached out to all streamers affected by this in order to alert them to the impact of the sanctions.
Twitch issued the official community communications to us, which says: "Twitch complies with economic sanctions imposed by the United States and other governments, and is complying with those imposed in response to the situation in Ukraine.
"These sanctions may limit or impact your access to payouts, ability to monetize your stream, and / or financially support other creators."
The message concludes: "We appreciate how frustrating and difficult this is and would like to reassure you that if you can't provide an alternative financial institution, we will do our best to pay you revenues you have earned as soon as we are permitted to do so."
The Washington Post spoke to several streamers who received the same email -- including Gubanov himself, who noted he has previously moved to the United States due to his stance on Russian President Vladimir Putin, but has still been affected by the sanctions.
"I have been blocked from payments from Twitch, many advertisers have left the the Russian market, and my Visa and Mastercard cards will soon be blocked abroad," he told The Post.
"For many years, I have been against the Putin regime, because of which I had to flee my home country, and yet I still have to answer for all the terrible actions of Putin, even in another country."
While not a direct result of the sanctions, several games publishers have ceased all sales within the Russian market, including Microsoft, Take-Two Interactive, Ubisoft, Electronic Arts, Activision Blizzard, Epic Games, CD Projekt and Bloober Team.
Elsewhere, developers and publishers are running several fundraising initiatives to provide more support for the charities aiding people affected by the invasion of Ukraine.