Fallout Shelter was a top five earner in 37 countries
E3 exposure also pushed Bethesda's mobile game to the top of the download chart in 48 countries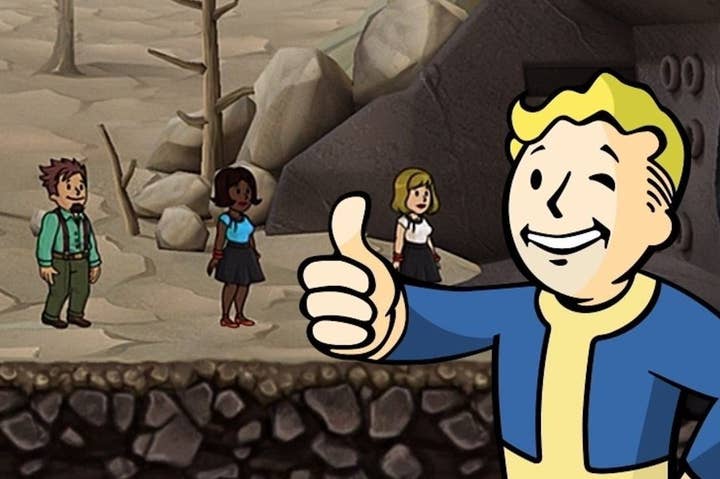 Fallout Shelter, Bethesda's breakout mobile hit, has now been among the five top-grossing iOS games in 37 different countries.
The relatively brief but entirely glorious period in which Fallout Shelter was out-earning Candy Crush Saga in both the US and the UK wasn't an isolated incident. Bethesda Game Studios' first ever mobile game has been among the big hitters in territories the world over.
In terms of downloads Fallout Shelter has been even more successful, topping the App Store games chart in 48 countries, and the overall app chart in 25. Across all territories, It is the most downloaded game free game on the App Store.
"To have our first mobile game be enjoyed by so many is stunning," said Todd Howard, game director at Bethesda Game Studios, in a statement. "It just shows that gamers appreciate more depth and being treated fairly. It also shows people love Fallout as much as we do."
According to App Annie's data, Fallout Shelter remains in the ten top-grossing games in a number of key markets for mobile games, including the US, Canada and the UK.
Fallout 4, meanwhile, was the leader in terms of press coverage at E3. A blog post from ICO Partners' Thomas Bidaux suggested that Bethesda's biggest release of the year generated more than 3,500 articles in the press, far ahead Final Fantasy VII in second place.