Zynga chief security officer resigns
Executive exodus continues as Nils Puhlmann reportedly gone from FarmVille publisher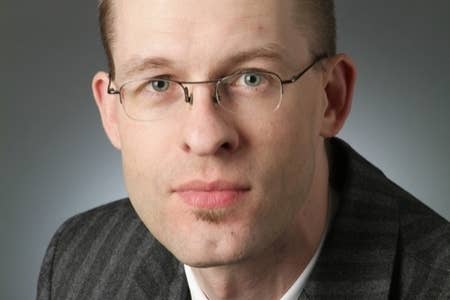 Zynga is another executive down, as TechCrunch is reporting the social game publisher's chief security officer Nils Puhlmann resigned from the company yesterday.
A co-founder of the Cloud Security Alliance, Puhlmann was responsible for managing all security risks for Zynga. Prior to joining the social gaming publisher, he coordinated security efforts for Qualys, Electronic Arts, Robert Half International, and Mindjet Corp, with additional experience at Adobe Systems and Nortel Networks.
Puhlmann is the latest in a string of high-profile departures for Zynga since the July announcement of disappointing quarterly earnings. Chief operating officer John Schappert kicked off the departure news August 8, which has since been followed by chief marketing officer Jeff Karp, chief technology officer Allan Leinwand, chief creative officer Mike Verdu, vice president of studios Bill Mooney, vice president of marketing Brian Birtwistle, and former Omgpop chief revenue officer Wilson Kriegel.
In the hours following the release of Zynga's quarterly report, shares in the company shed almost 40 percent of their value to $3.21. They have yet to recover from that drop, opening trading today at $3.09.