Zynga loses another exec
Wilson Kriegel, former chief revenue officer of Omgpop, departs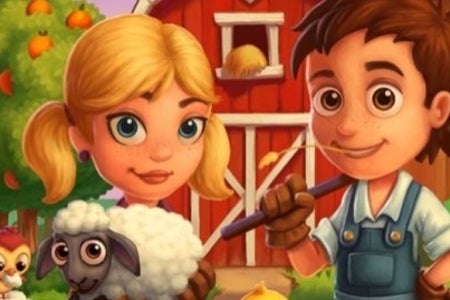 Zynga has said goodbye to another member of its management team in Wilson Kriegel, who until recently focused on advertising monetisation and business development at Zynga Mobile.
GamesBeat reported the exit of the employee who joined Zynga in March 2012 as part of the acquisition of Draw Something developer Omgpop. He joined Omgpop in March 2010 as chief revenue officer.
There has been a wave of high profile departures from the social gaming company in recent months, inlcuding COO John Schappert, CMO John Karp, CCO Mike Verdu, and a number of general managers.
Kriegel has not yet revealed his plans for the future.