More Zynga execs leave
The exodus continues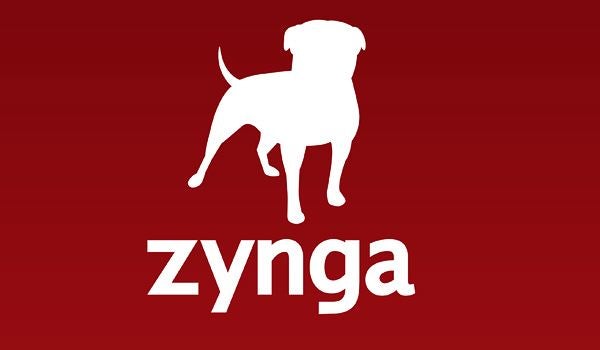 Two more Zynga vice presidents have left the company, according to a report by Bloomberg. Vice president of studios Bill Mooney, who was the general manager for FarmVille, resigned this week. Also leaving this week was Brian Birtwistle, vice president of marketing. The departures come after several other Zynga execs have left recently since the sharp decline in Zynga's stock.
"Zynga continues to lead the industry with the top talent in social game development. We're proud of the teams working hard to create the next generation of social games including the recent launches of The Ville, ChefVille and the coming launch of FarmVille 2," said Zynga spokesperson, Dani Dudeck in a statement emailed to GamesIndustry International.
Bing Gordon, partner at venture capital firm Kleiner Perkins Caufield & Byers and a member of Zynga's board, noted in an interview with Bloomberg TV that it's not uncommon for some employees to move on at this stage in the life of a startup. "When you have a brilliant founder who wants to go the distance, not everybody stays with him," Gordon said.
Zynga hired Bill Mooney away from LucasArts in 2008; Birtwistle began working for Zynga last year after working at Amazon and most recently at VideoEgg.