Zynga loses yet another executive
CTO of infrastructure responsible for Z-cloud leaves the company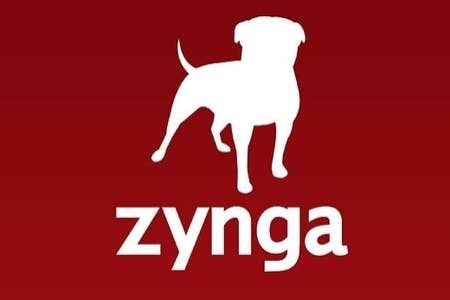 One of the key people behind the creation of Zynga's Z-cloud architecture, Allan Leinwand, has left Zynga to become vie president and chief technical officer of Platform Development at ServiceNow, a provider of cloud-based services.
This information comes by way of Leinwand's LinkedIn profile, which indicates he left Zynga as of this month. This latest executive loss comes after a series of other Zynga execs have left the company in recent months.
Leinwand's work driving the creation of Z-cloud resulted in Zynga being able to shift some 80 per cent of its operations from Amazon Web Services to its own architecture. However, the Z-cloud has been up and running for some time, and Leinwand may have felt that it was time to seek other challenges. Zynga's stock remaining at the $3 mark, with no immediate signs of a resurgence, may also have been a factor.