Virginie Haas departs from Ubisoft
Chief studios operating officer leaves position after serving for 16 months in the role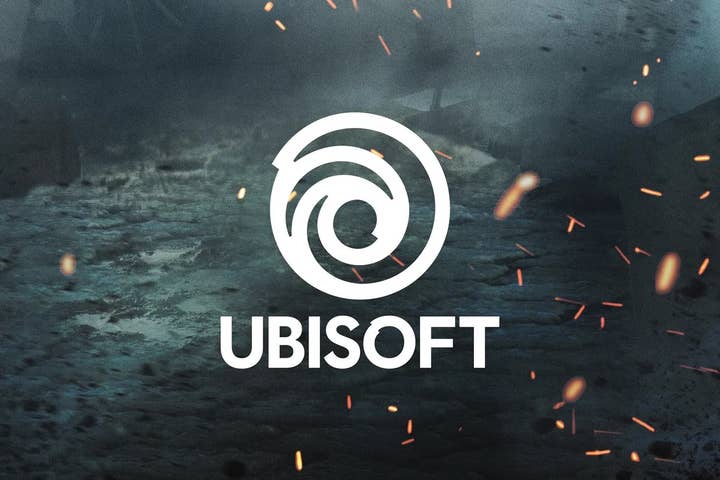 Ubisoft has announced that chief studio operating officer Virginie Haas has departed from the company.
Haas served in the role for 16 months before leaving to pursue other projects. She previously served as an independent director of the publisher's board when joined in 2017.
The company said that while it's searching for her replacement, the team she oversaw will be in charge of continuing current projects.
The publisher has seen a number of departures of high-profile employees this year.
In November Dan Hay, the executive producer of Far Cry 3 through Far Cry: New Dawn stepped down from the company.
Ubisoft Toronto head Alexandre Parizeau exited in February, followed by Kolibri Games' joint CEOs and chief technology officer in March, Owlient studio managers (including the son of Ubisoft CEO Yves Guillemot) in May.
The publisher reported in Ubisoft investor filings that it was at high risk of losing talent after 2020's numerous scandals around sexual misconduct, abuse and discrimination at Ubisoft.