Ubisoft's Owlient studio managers step down
Charlie Guillemot and Rémi Pellerin have left to "pursue new opportunities"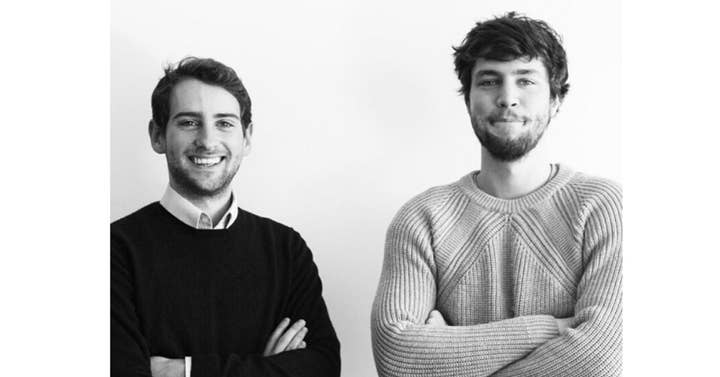 The two co-heads of Ubisoft's mobile studio Owlient have stepped down from their positions.
According to Axios, the departure of studio managers Charlie Guillemot -- the son of Ubisoft co-founder Yves Guillemot -- and Rémi Pellerin was announced internally last week.
A Ubisoft spokesperson confirmed the information to GamesIndustry.biz, saying: "We can confirm that Rémi Pellerin and Charlie Guillemot have stepped down from their roles at Owlient to pursue new opportunities. We wish them all the best for their future endeavours."
Charlie Guillemot and Rémi Pellerin had been heading the studio since 2014. The company was initially created in 2005 by Vincent Guth and Olivier Issaly and specialises in free-to-play browser and mobile games. It was acquired by Ubisoft in 2011.
Owlient's latest title, mobile game Tom Clancy's Elite Squad, faced criticism last year for using imagery typically associated with the Black Power movement to depict a terrorist organisation. Ubisoft later apologised for "insensitive and harmful" imagery.
Ubisoft has been in the eye of the storm for the past year following a wave of accusations of harassment and sexual misconduct at the company. Earlier this month, a report by French publication Le Télégramme highlighted the lack of meaningful changes since the allegations, which prompted CEO Yves Guillemot to release a statement to list the actions taken by the company. Among other things, Ubisoft has made a number of changes at executive level.