Ubisoft Toronto appoints new managing director
Former boss of Watch Dogs: Legion developer leaves to focus on personal priorities, is replaced by Ubisoft Berlin studio manager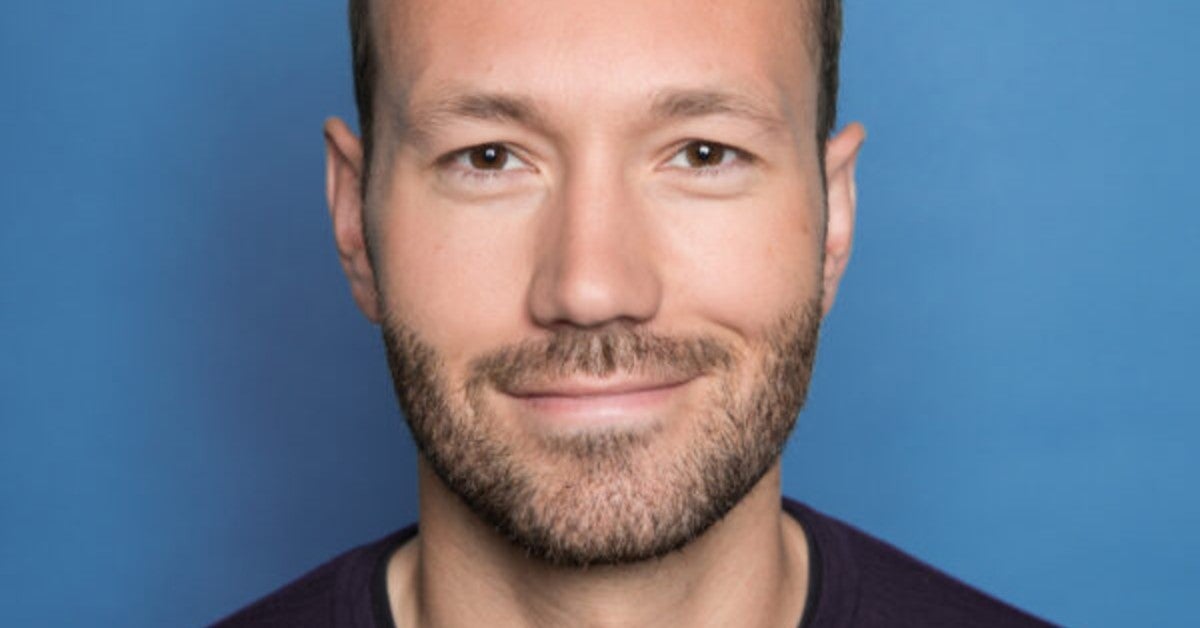 Ubisoft has appointed Istvan Tajnay as the managing director of its Toronto studio following the departure of current head Alexandre Parizeau.
Parizeau has been at the studio since its first year of operations, having spent the past six years as managing director.
He now leaves the company to focus on personal priorities, transferring his responsibilities to Tajnay, who previously worked as studio manager for Ubisoft Berlin.
Ubisoft Toronto currently employs over 900 people and has been running since 2010, making its debut with Splinter Cell: Blacklist.
The team has since developed various entries in the Assassin's Creed and Far Cry series, as well as For Honor. Its most recent project was last year's Watch Dogs: Legion.
Tajnay takes over as the studio focuses on the upcoming launch of Watch Dogs: Legion Online and the final stages of work on Far Cry 6.