Far Cry dev Dan Hay leaving Ubisoft
Executive producer of Far Cry 3 through Far Cry: New Dawn steps down; Sandra Warren named interim head of Far Cry brand team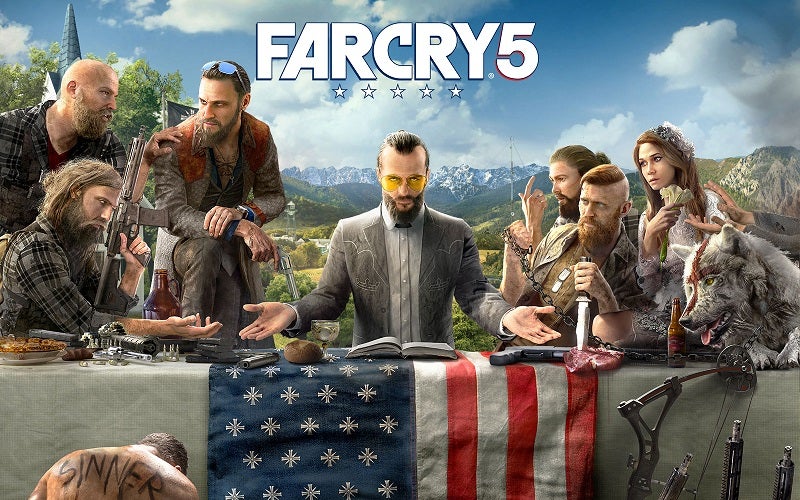 Another high-profile developer is leaving Ubisoft, as VGC today reported that executive producer and creative director Dan Hay's last day at Ubisoft Montreal is tomorrow.
Hay began his tenure at Ubisoft Montreal over a decade ago as a producer on Far Cry 3. He then became executive producer on that game's spin-off Blood Dragon, and held that same role on Far Cry 4 and 5, as well as the Primal and New Dawn spin-offs.
"Dan has been the executive director of Far Cry and has developed an incredible multi-disciplined team to produce what has become one of the most popular games in Ubisoft's history," the publisher told VGC in confirming Hay's departure.
"While Dan has not announced where his path is taking him, we are confident that it will offer him the new challenges and experiences he seeks and deserves. We thank Dan for his many contributions over the years and wish him all the best for the future."
Ubisoft also said the Far Cry brand team would be led on an interim basis by Far Cry: New Dawn production director Sandra Warren, whose roots on the Far Cry franchise go back even further than Hay's having served as an animation lead on Far Cry 2.
Following last year's numerous scandals around sexual misconduct at Ubisoft, the publisher has seen a number of departures of high-profile employees unrelated to those incidents.
Ubisoft Toronto head Alexandre Parizeau left in February, followed by Kolibri Games' joint CEOs and chief technology officer in March, Owlient studio managers (including the son of Ubisoft CEO Yves Guillemot) in May.
In July, Ubisoft investor filings had the company reporting it was at high risk of losing talent after the previous year's scandals.
Earlier this week, Kotaku reported on Ubisoft's plans to give pay raises to all employees in its Canadian studio system in a bid to bolster retention, with senior staff getting a bump of up to 20%.