Unity seeks another $125 million in funding
Series E round is the third in three years, would value the company at almost $6 billion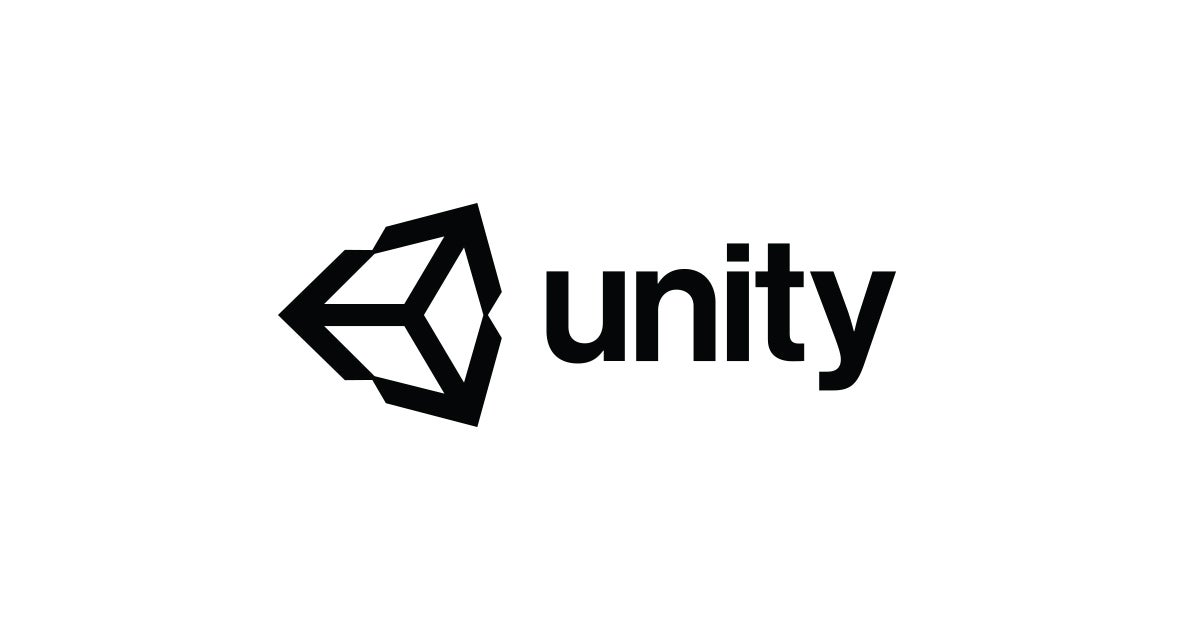 Unity Technologies is pursuing another $125 million in funding, according to documents obtained by Techcrunch.
The series E round was mentioned in a Delaware stock authorisation, the contents of which have been confirmed as accurate by Unity. The engine company offered no further insight as to its reasons for raising the money.
However, if it completes the full round, it would value Unity at $5.96 billion.
This is the third time Unity was looked for funding in the last three years: in July 2016, it brought in $181 million to help fund its push into virtual and augmented reality development; in May 2018, it raised $400 million, mostly to purchase shares from employees and early investors.
The valuation attached to this new round is double that from May 2018. Earlier this year, a report suggested that Unity was looking toward an IPO in 2020.
In the midst of this acquisition of funds -- more than $700 million between all three rounds -- Unity's main rival in the engine market, Epic Games, has achieved new heights of success with Fortnite, which has sparked a string of big acquisitions.
The biggest and noisiest of these was Rocket League developer Psyonix earlier this month, but it has also made significant tech-driven acquisitions like Cloudgine and 3Lateral.
When we talked to Unity CMO Clive Downie at GDC this year, he made it clear that Unity has no intention of making games, based on the belief that it would have a negative impact on its ability to make the best engine for its partners.