Unity reportedly considering IPO for 2020
But engine provider will only float if market conditions are favourable, sources claim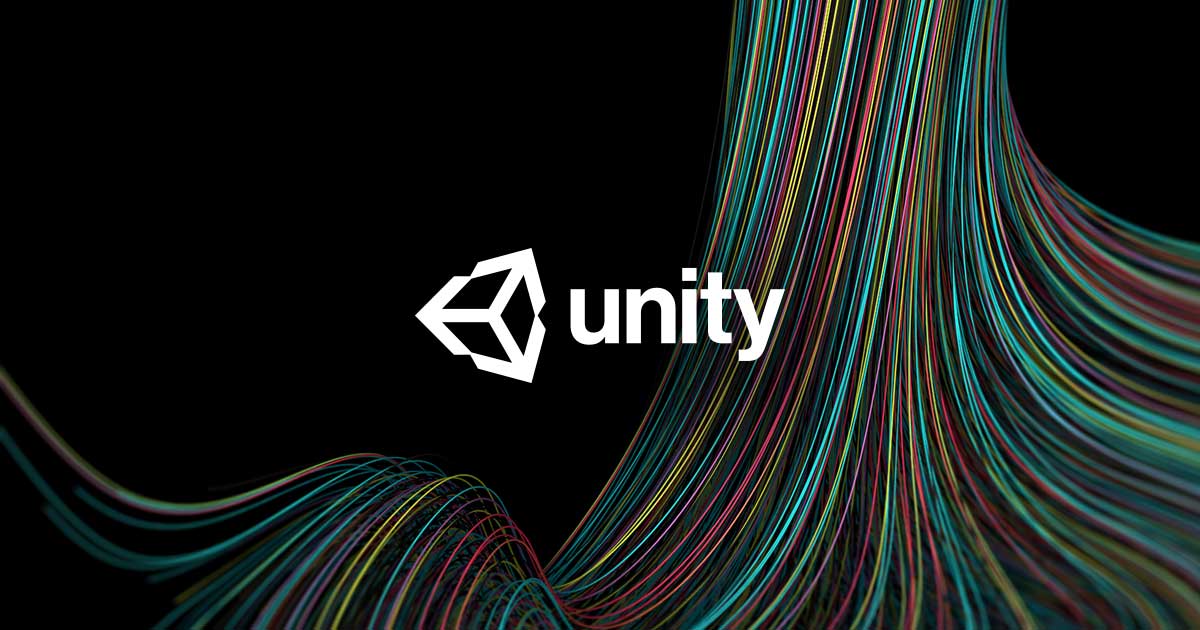 Unity Technologies is apparently planning to go public next year.
That's according to news site Cheddar, which cites multiple anonymous sources familiar with the matter. The report claims that Unity could aim to do an Initial Public Offering in the first half of 2020.
However, one source stipulated that this will only happen in market conditions are favourable.
Unity's most recent funding round, in June 2018, placed the engine provider's value at just over $3 billion, while CEO John Riccitiello told Cheddar the firm was generating revenues of around $300 million per year.
A Unity spokesperson told the site it does not comment on IPO rumours or speculation.
While rival Epic Games has been grabbing the most attention in the past year with the ongoing success of Fortnite and the launch of the Epic Games Store, Unity remains a popular engine among developers.
The company estimates that half of all mobile games, and around 60% of augmented and virtual reality titles, are built with Unity. Factor in consoles and PC and the engine reaches almost three billion devices around the world.
So far this year, Unity has acquired voice and text chat service Vivox and launched Unity Playground, a new tool designed to introduce children to games development.