Unity raises $181 million to drive VR/AR
DFJ Growth's Barry Schuler will take a seat on Unity's board of directors as part of the deal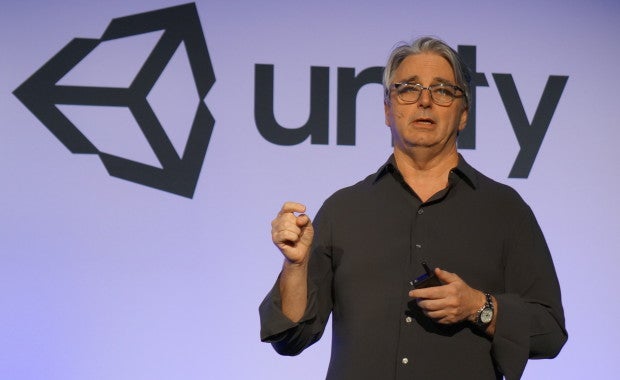 Augmented reality got a nice boost this week with the insanely popular Pokemon GO driving interest in the technology, and now Unity Technologies, which was used to build Pokemon GO (and 90% of Gear VR apps), has completed an investment round that should further aid the company's push into the AR/VR sector. The $181 million series C round was led by DFJ Growth and included China Investment Corporation, FreeS Fund, Thrive Capital and Max Levchin. DFJ's Barry Schuler will take a seat on Unity's board of directors as well. These investors join existing investors Sequoia Capital and WestSummit Capital in bolstering Unity's economic standing.
"Unity's platform has revolutionised the game industry by allowing any size studio from Indie to Triple-A to create beautiful and compelling games and experiences and monetise them with their advertising and analytics services," said Schuler, partner, DFJ Growth. "Now Unity is poised to accelerate the advance of AR/VR with their unique 'write once/ publish many' engine which allows studios to easily support all hardware platforms without having to attempt to choose a winner."
"We continue to focus on helping developers in every way we can," added John Riccitiello, CEO, Unity Technologies. "We do this by focusing on our three core principles; democratising development, solving hard problems and enabling developer success."
Unity has seen tremendous growth in recent years. The middleware now has 5.5 million registered developers, 4.2 billion games made in Unity were installed in Q1 2016 and these installs occurred across 1.7 billion unique devices.