Unity update to Pro licence changes console release options
Following changes to license terms, smaller developers may need to upgrade to launch on Xbox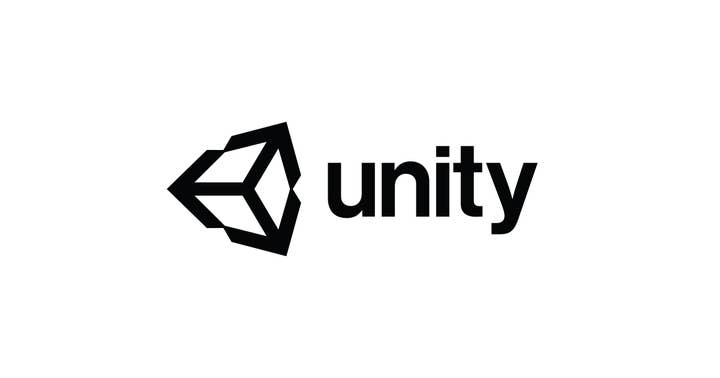 Unity Technologies has quietly changed its policy regarding the Pro license of its engine.
As reported by Gamasutra, Unity developers targeting PlayStation, Xbox, Switch or Stadia will now require either a Pro license or Preferred Platform License Key. The latter gives access to the platform of your choice and can be obtained via Unity or the platform holder directly.
The issue is that while Sony and Nintendo do deliver keys to developers, Microsoft does not, meaning studios wishing to develop a game for Xbox would need to pay for the Pro license, which is $1,800/year/user.
A Unity spokesperson confirmed the change to Gamasutra, which had found out that the new policy had been announced internally and went into effect on June 30.
The change only affects projects started after this date.
The spokesperson also told the publication that "developing for consoles is a complex undertaking for any studio and Unity has always recommended Unity Pro for development on these platforms."
A Microsoft spokesperson also confirmed the change to Gamasutra, but didn't confirm it would deliver Xbox keys to Unity developers going forward.
"We will continue to work with our development partners and engine providers, including Unity, to determine how to best support creators on Xbox," the spokesperson said.
Unity's Pro license initially targeted developers whose revenue was above $200,000 in the last 12 months. A Personal and a Business license are also available for smaller developers, but they would now need to pay for a more expensive option should they want to release a game on Xbox platforms.