Epic Games acquires Psyonix
Update: Epic seems to leave door open for game to continue to be sold on Steam after Epic Games store release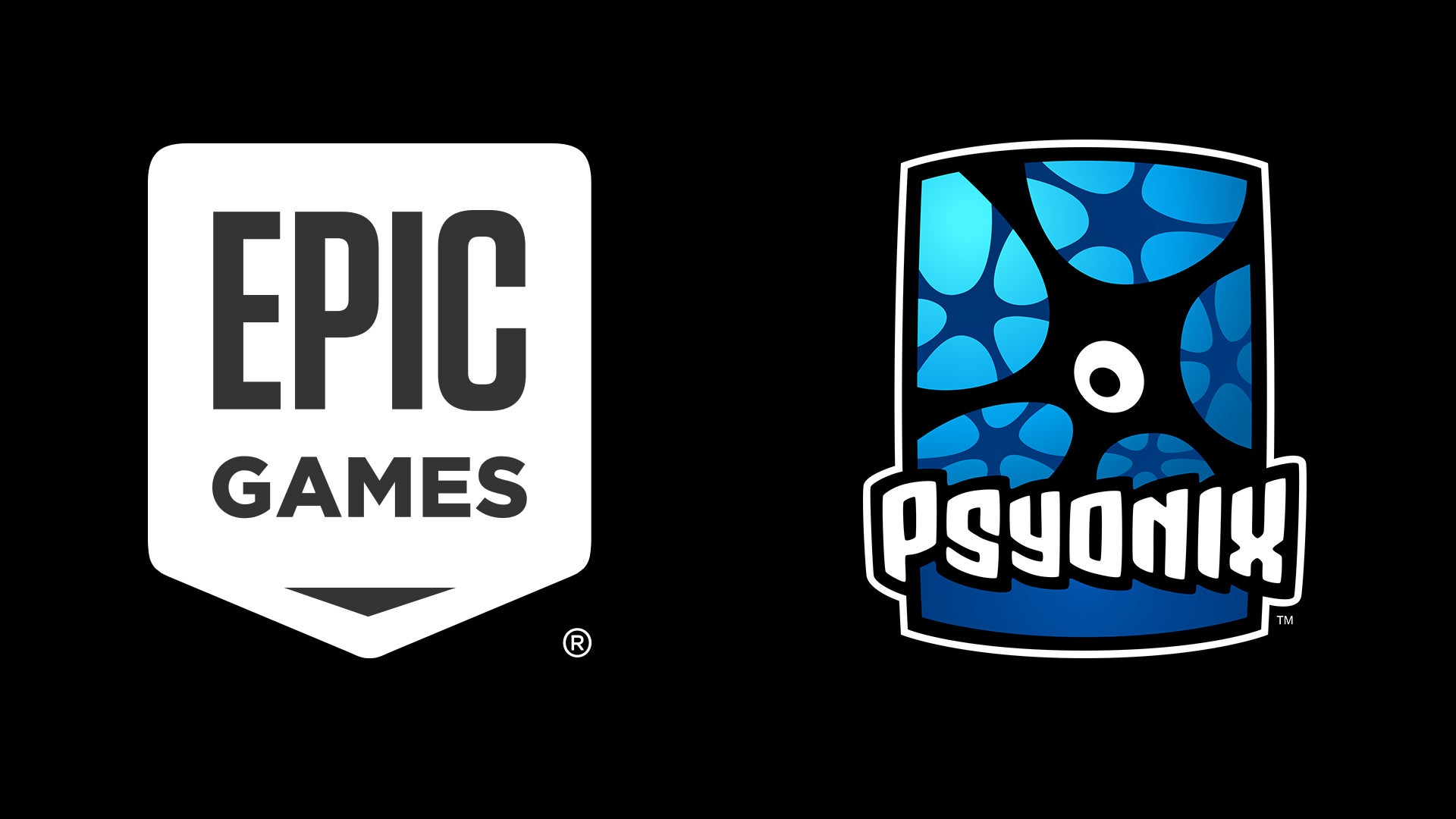 Update, May 1, 2019: In a statement to GamesIndustry.biz sister site USGamer, Epic Games seems to be correcting a press release that appeared to read that Rocket League would no longer be for sale on Steam after it released on the Epic Games store.
"We are continuing to sell Rocket League on Steam, and have not announced plans to stop selling the game there," said an Epic Games spokesperson. "Rocket League remains available for new purchasers on Steam, and long-term plans will be announced in the future."
The original phrasing, which the below report is based on, is as follows:
"The PC version of Rocket League will come to the Epic Games store in late 2019. In the meantime, it will continue to be available for purchase on Steam; thereafter it will continue to be supported on Steam for all existing purchasers."
Update, May 2, 2019: Speaking to GamesIndustry.biz, an Epic Games spokesperson reiterated that the company had not yet announced plans for the game's sales availability on Steam beyond its Epic Games store launch, but that it would continue to be supported for those who already own it.
Original story, May 1, 2019:
Today, Epic Games has announced the acquisition of Rocket League developer Psyonix.
The acquisition is expected to finalize either at the end of May or June 2019. Currently, Psyonix is based in San Diego and employs 132 people.
"We've been working closely with Epic since the early days of Unreal Tournament, and we've survived changing tides as partners, so combining forces makes sense in many ways," said Psyonix studio director Dave Hagewood. "The potential of what we can learn from each other and accomplish together makes us truly excited for the future."
Rocket League will continue to be sold on Steam until it joins the Epic Games store later this year, after which point it will be supported but not sold on the rival storefront.
Last year, the game reached the milestone of 50 million players worldwide and recently saw cross-platform play enabled on PlayStation 4 as the second-ever game after Epic's Fortnite to join players on all three other major platforms: Xbox One, PC, and Nintendo Switch.
Epic CEO Tim Sweeney has said that the company's relative freedom to make sizeable purchases like this stems from its war chest from the booming success of Fortnite. Meanwhile, last week, Polygon reported that said success resulted in an ongoing period of heavy crunch at the game studio, with a number of employees reporting 70 to 100-hour work weeks on the regular and dismissals for those who did not work on weekends.