Epic Games acquires 3Lateral
Creators of digital humans tools joins Unreal Engine team, will continue to support its partners in games, film and TV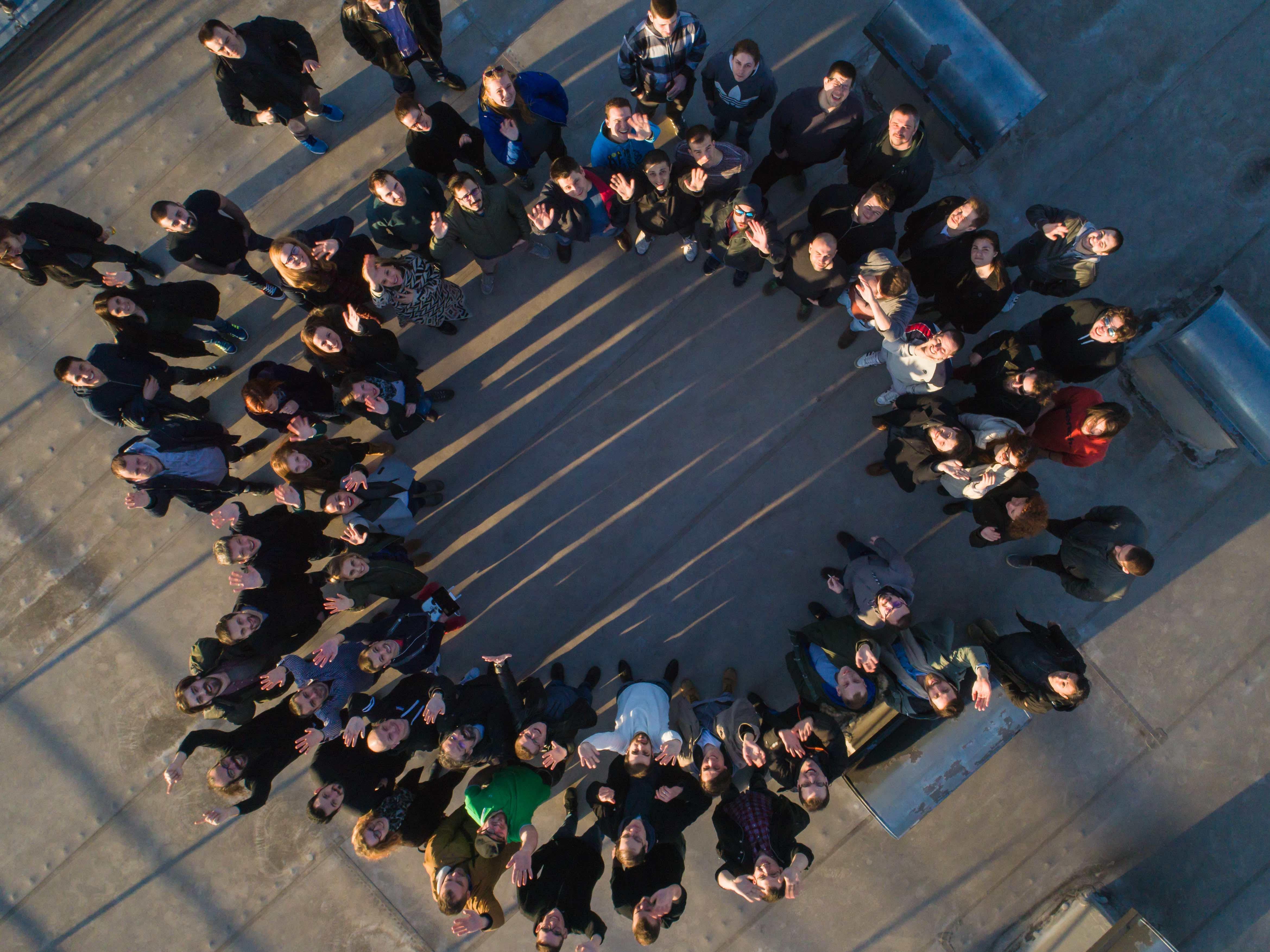 Epic Games has brought Serbia-based graphics firm 3Lateral into the fold, acquiring the company for an undisclosed sum.
3Lateral is best known for its "digital humans" technology -- i.e. realistic animation and modelling of human characters -- and has worked with Epic Games on several occasions.
The two firms collaborated on animated short 'A Boy and His Kite' (designed to show off Unreal Engine's open world potential), the performance capture in the BAFTA-winning Hellblade: Senua's Sacrifice by Ninja Theory, and real-time, photorealistic demos such as Siren and Digital Andy Serkis.
Even though 3Lateral is now part of the Unreal Engine team, the company will continue to work with partners across the video games, film and television industries, while also "working to advance the state of the art in Unreal Engine's support for virtual humans and creatures."
Founder and director Vladimir Mastilovic will take the lead on Epic's efforts in creating digital humans, and 3Lateral's Serbian headquarters will serve as another branch for the Unreal Engine firm, allowing it to more efficiently recruit new talent in the region.
"Creating digital humans requires deep understanding of every aspect of our appearance and motion, both of which portray our inner self and tell stories around us," says Mastilovic. "We read all these visual cues with great precision as instinct to analyse an image of another human being is deeply embedded in our DNA.
"Observing, analysing and reconstructing these mechanisms has always fascinated us at 3Lateral, and we are excited to have joined a like-minded team at Epic Games with such strong desire to solve this near impossible problem."
Epic CEO and founder Tim Sweeney added: "Real-time 3D experiences are reshaping the entire entertainment industry, and digital human technology is at the forefront. Fortnite shows that 200 million people can experience a 3D world together. Reaching the next level requires capturing, personalising, and conveying individual human faces and emotions."