Ubisoft signs multi-year partnership with cloud gaming provider Parsec
Publisher used Parsec to allow over 1,000 journalists to remotely play Assassin's Creed Valhalla and Watch Dogs Legion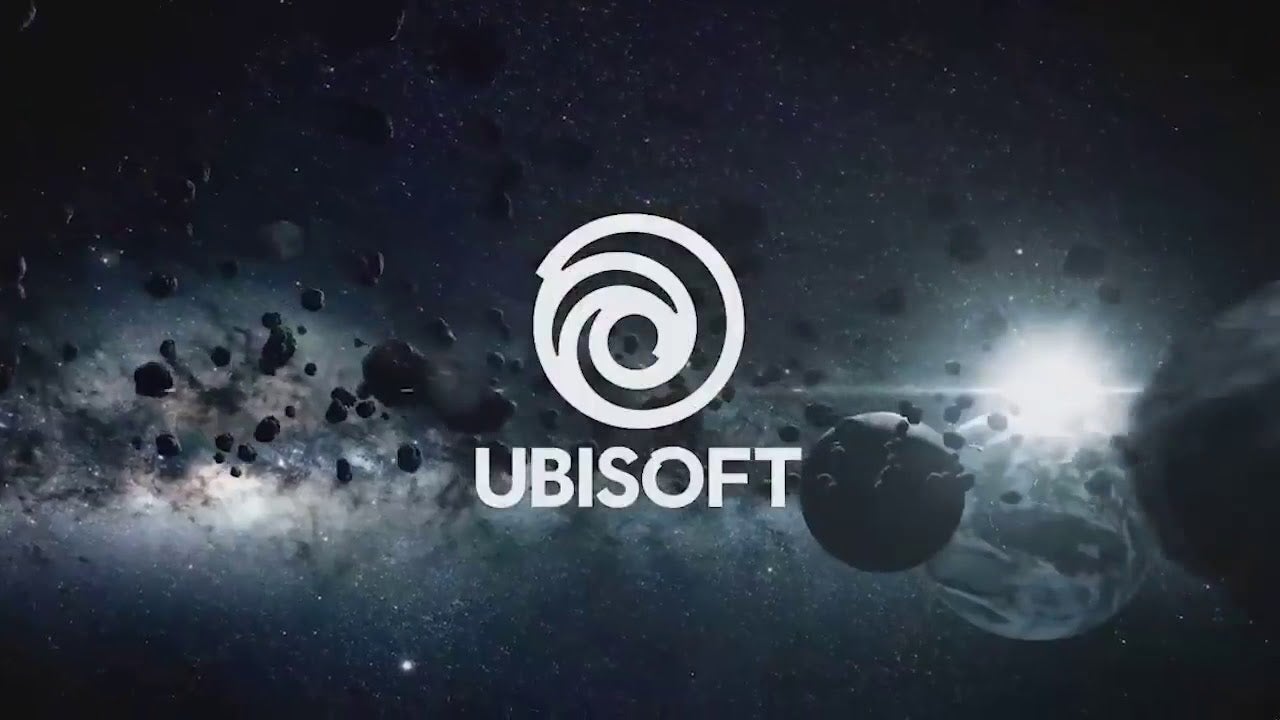 Ubisoft has signed a long-term partnership with Parsec, a provider of games streaming technology.
According to the Parsec blog, the multi-year deal will see the Assassin's Creed publisher using its tech to "power in-game experiences, demos, events and other projects."
Ubisoft has already partnered with Parsec in recent months to enable remote access to game demos while all physical events have been cancelled by the coronavirus pandemic.
Last month, the publisher used Parsec's tech to let more than 1,000 journalists play demos of Assassin's Creed Valhalla and Watch Dogs Legion around its Ubisoft Forward event.
Multiple publishers have been taking a similar approach, enabling the games media to write and publish hands-on previews despite everyone working remotely.
CD Projekt Red used Nvidia's GeForce Now cloud gaming service to allow press access to Cyberpunk 2077 earlier this year.
Meanwhile, Bungie has been using Google Stadia for playtesting on Destiny 2, and Microsoft has rolled out a special version of Project xCloud to help developers access their Xbox development kits remotely.
It's not clear whether Ubisoft will use Parsec for any consumer-facing demos or services. Stadia currently stands as the most prominent publicly available cloud gaming service, although Microsoft will add xCloud to Xbox Game Pass in 22 countries on September 15.
Ubisoft has not announced plans for a cloud gaming service. Last year it launched Uplay+, a subscription offering for PC.