Microsoft rolls out special version of Project xCloud for developers in lockdown
PC Content Test App allows games makers to access their Xbox development kits remotely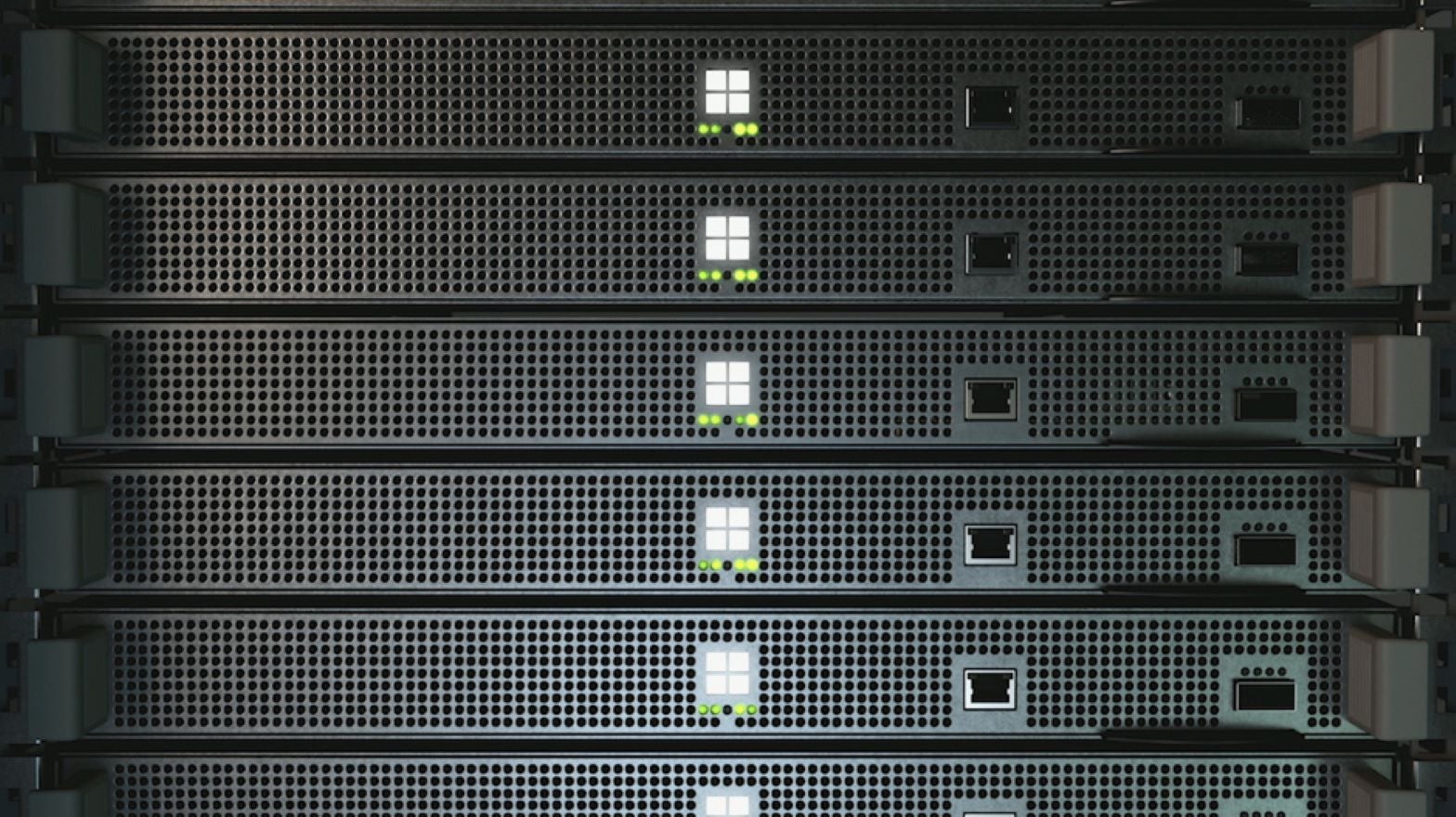 Microsoft has adapted the technology behind its upcoming streaming service Project xCloud to help developers who are still unable to return to the office during the coronavirus pandemic.
Having previously been focused on the mobile side of its streaming strategy, the company has reallocated resources to create a new PC app specifically for developers.
The PC Content Test App enables development teams to log into their Xbox development kits remotely, with the blog post on Microsoft's developer site promising "a low-latency 60fps gaming experience."
Traditionally, Xbox remote access tools have been designed around use within an office, since bringing development kits home is "often not an option" -- most likely due to security.
Various Microsoft-owned studios are already using the tech, including Turn 10 Studios, Rare, Playground Games, and Undead Labs.
The company also said it has been gathering feedback on the app from third-party developers who are utilising it, including Call of Duty studio Infinity Ward and Marvel's Avengers developer Eidos Montreal.
Earlier this year, Bungie COO Patrick O'Kelley said the Destiny studio was using Google's streaming service Stadia in a similar manner.