Ubisoft reportedly attracting buyout interest
Share price rises as "several equity firms" study the Assassin's Creed publisher, but no negotiations have taken place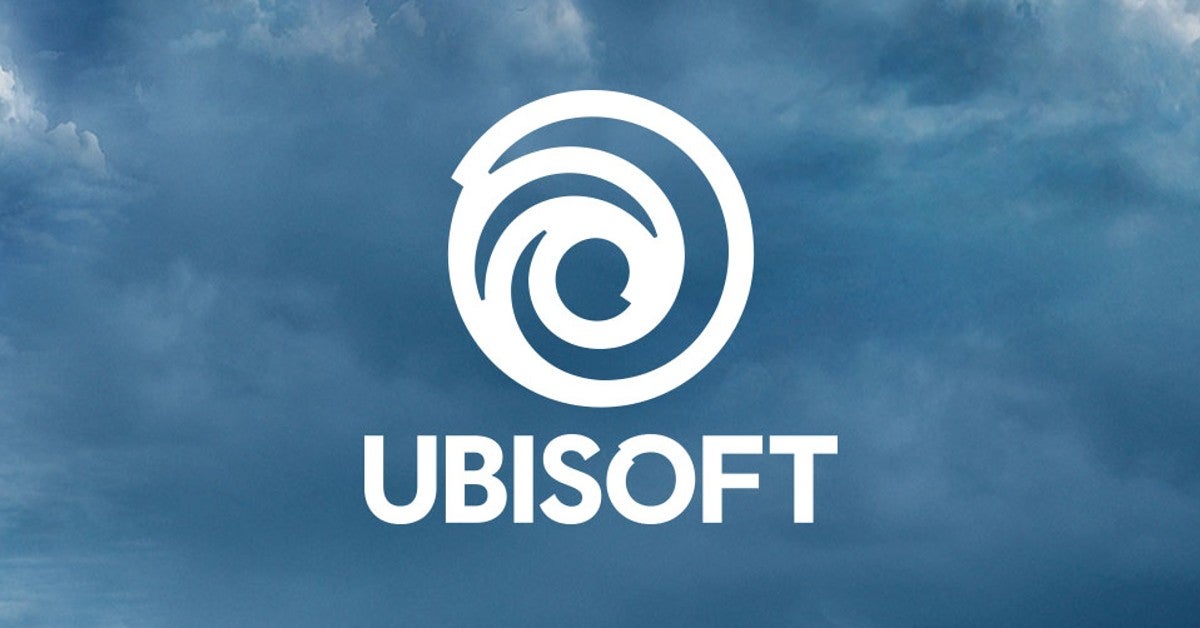 At a glance:
Equity firms, including Blackstone and KKR, are said to be interested in acquiring Ubisoft
But no negotations have taken place, and Ubisoft declined to comment on takeover interest
Publisher's share price has risen almost 20% since the news emerged
Multiple companies are reportedly considering a takeover of major games publisher Ubisoft.
According to Bloomberg, anonymous sources close to the matter say "several equity firms" have been studying the Assassin's Creed and Far Cry publisher.
Among them are said to be Blackstone -- which has previously invested in a range of firms, such as mobile specialists Liftoff and Vungle -- and KKR -- which has made multiple investments in Epic Games, as well as backing the likes of AppLovin and Google.
However, Bloomberg's sources also clarify that Ubisoft has yet to enter any serious discussions with potential buyers, whether these companies will actually make an offer, and whether Ubisoft would be interested.
In an email statement to Bloomberg, Ubisoft declined to comment on takeover interest, although it added it has built a strong portfolio and is well positioned to take up such opportunities.
Bloomberg reports Ubisoft market value stood at €4.8 billion ($5.2 billion) on Friday.
However, the publisher's share price has risen since this initial report.
Ubisoft's stock was as high as €85.18 per share back in January 2021 (its previous high was even further back in October 2018), but has declined over the past 15 months to €33.97 on Friday.
After the report was published, it rose 13% to €38.25 by end of trading. This morning, it has risen further to €40.61, up nearly 20% since prior to the news.
Ubisoft has had a tumultuous couple of years, kicked off by a wave of allegations around misconduct and sexual harassment.
The publisher has since received criticism from its own employees over how it handled misconduct reports, with chief people officer Anika Grant admitting "people lost trust" in the reporting process.
More of interest to investors and potential buyers, however, has been the company's experimentations with blockchain and NFTs. The company is one of the few AAA publishers to explore this technology, introducing tokens into Tom Clancy's Ghost Recon: Breakpoint.
It stopped producing these digital items three months later, and even stipulated that leaked-then-formally-announced upcoming multiplayer title Project Q will not feature NFTs.
It's been a big year for acquisitions in the video games space. The year kicked off with Take-Two's announcement it aims to acquire casual games giant Zynga for $12.7 billion, followed by Microsoft's proposed $68.7 billion takeover of Activision Blizzard, and Sony's $3.6 billion buyout of Bungie.