Ubisoft employees upset with lack of communication on misconduct reports
Multiple developers told Kotaku the publisher's maze-like complaint process lacks follow-up, transparency, and in many cases resolution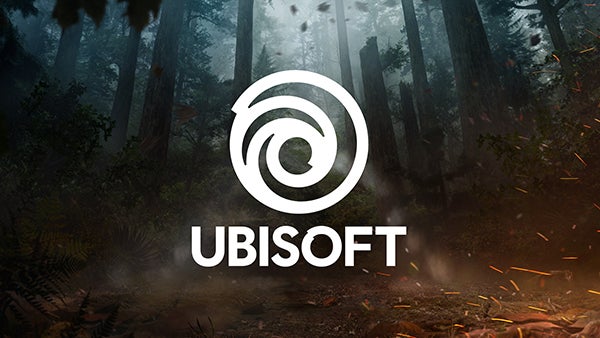 Despite assurances from Ubisoft that it has made major changes to its reporting processes after last year's wave of reports detailing sexual misconduct tolerated at the company, a number of former and current employees say the publisher is still not handling claims appropriately.
Kotaku today reported on stories from nine current or former Ubisoft employees who said the publisher still mishandles employee complaints.
One made a report through one of Ubisoft's multiple anonymous reporting systems, but said they never heard back about the case or were even asked questions about it.
One person said they had to repeatedly call and email the external firm Ubisoft hired to review employee complaints to get an answer, only to be told weeks later that they would not investigate the case, with no reason given.
Another tried reporting their case through multiple avenues only to be repeatedly told it would be investigated and pushed up the chain of command, but they never received actual updates about how their case was resolved.
"I suddenly began to understand the response some veteran Ubisoft devs gave me when I tried to recruit them to come forward [about similar issues]," they said. "It was always some variation of, 'Same thing happens every few years, I've reported X number of things, with witnesses and proof and either nothing was done or person X was promoted or moved.' It's sad, and if it's an intentional way of burying this stuff, it's working."
Regardless of employees' dissatisfaction with the reporting systems Ubisoft has set up, the publisher has told some of them it will not tolerate them going public with problems. The Kotaku report quotes an email sent to staff by Ubisoft Montreal director Christophe Derennes, who stepped into that role after its previous holder Ubisoft Canada CEO Yannis Mallat left the company in the wake of last year's scandals.
"As you know, your experiences and the information you have access to while working in the studio are privileged and cannot be shared outside of the studio," Derennes wrote.
"Obviously, this does not prevent journalists from trying to contact you. If that happens, we ask that you forward the request to our Media Relations Officer. It's the right thing to do, but it's also a commitment you made under the Code of Conduct, the Anti-Leak Policy and your employment contract."
An Ubisoft representative did not immediately reply to a request for comment.